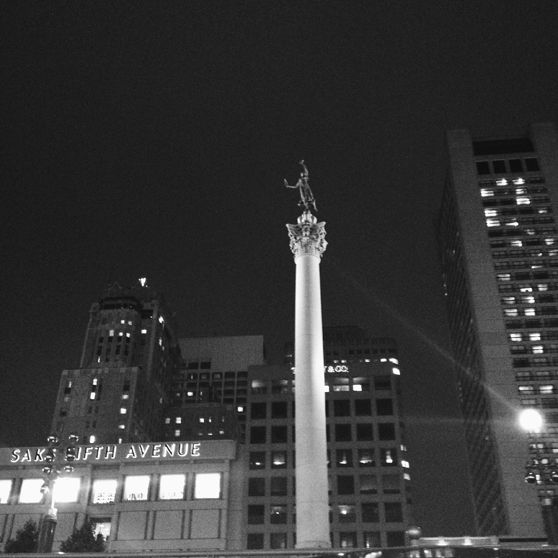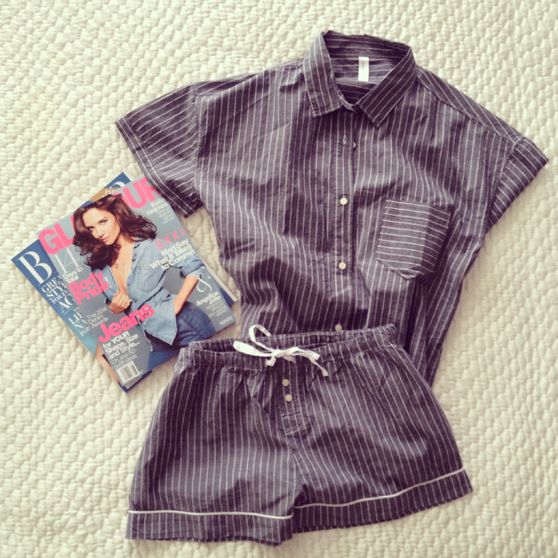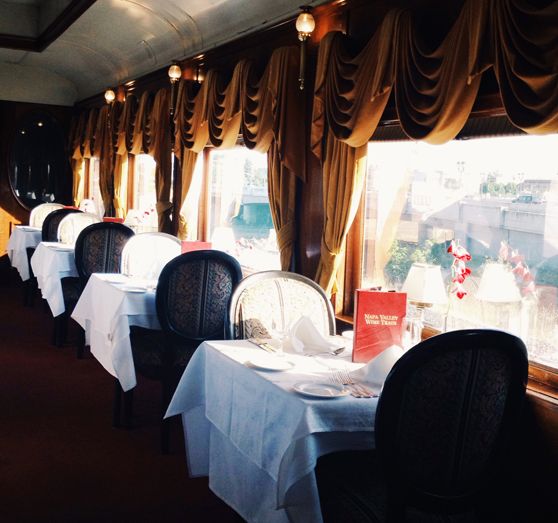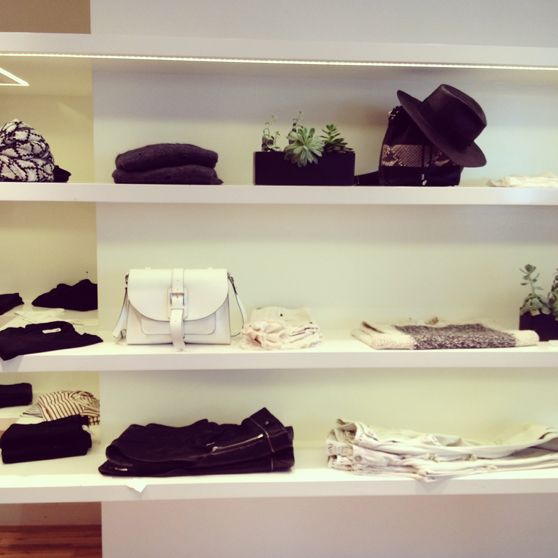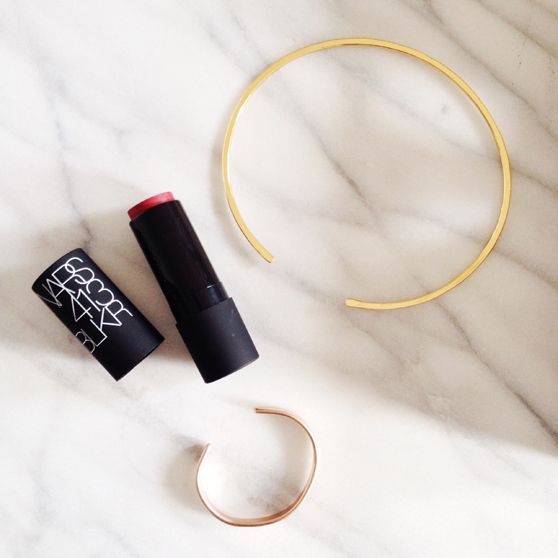 it was a chilly but relaxing weekend in sf, which is just what i needed after a draining last few weeks. here's some of what i was up to:
1. union square at night after hitting barneys and mkt with melissa / 2. new pj's and magazines / 3. the inside of the napa valley wine train was so glamorous / 4. had a wonderful time on the wine train with these ladies—old and new friends (see full outfit here; iro dress (similar), saint laurent clutch, club monaco bracelet (old) and heels, spring street via nordstrom earrings, super sunglasses) / 5. gorgeous merchandising at curve on fillmore street / 6. some things i picked up at renegade craft fair and on fillmore: nars 413 blkr the multiple, pretty little thing nyc choker, sora designs matte bracelet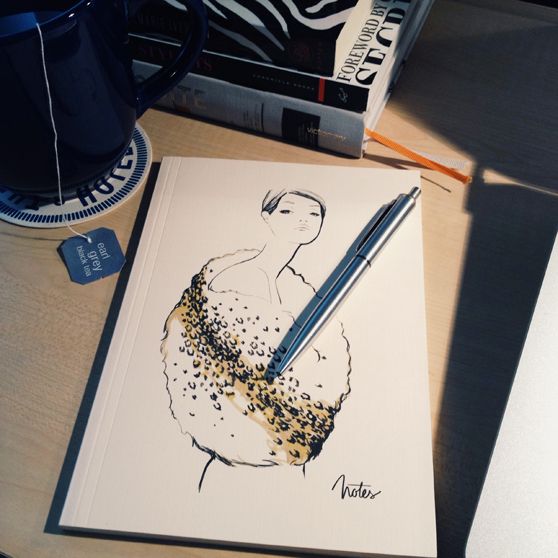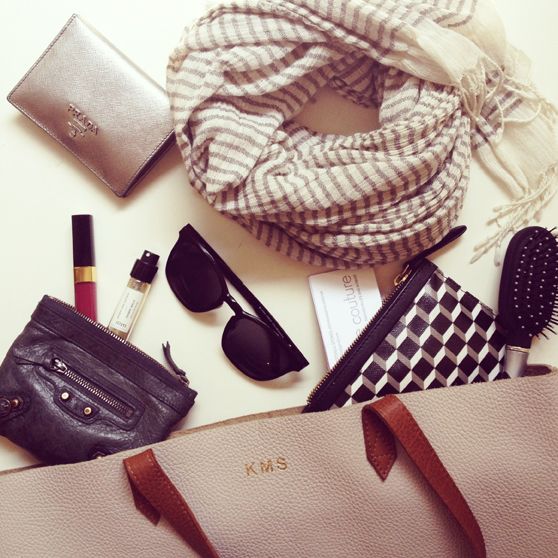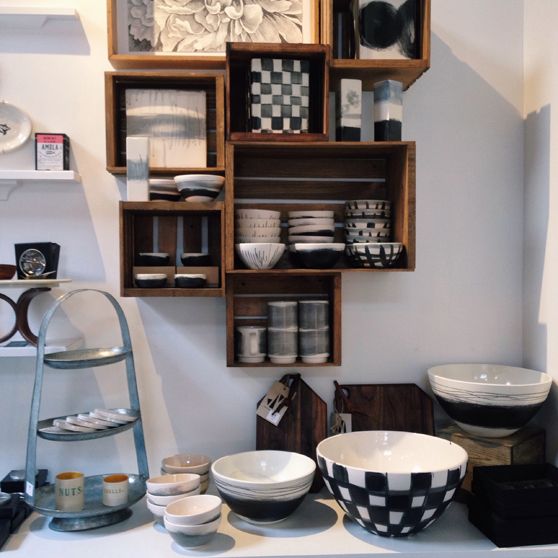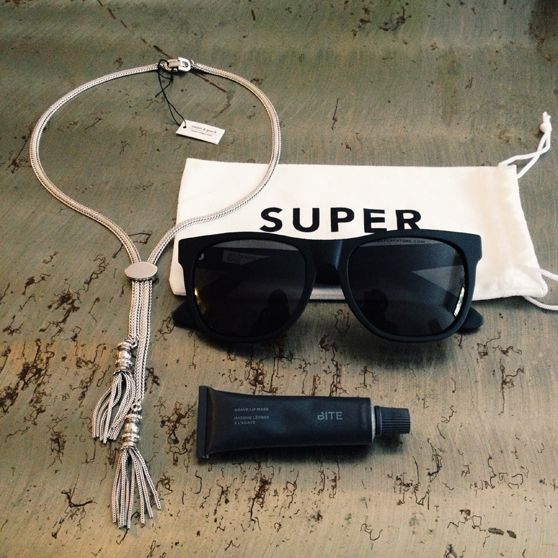 another beautiful weekend was just what i needed before heading into a busy week, ending with our fall photoshoot. some of what i was up to…
1. my ocd was in a happy place at the muji store. made me what to throw out every desk accessory, pen, and pencil i have and start over. / 2. instead of doing that, i splurged on a few garance doré for rifle paper company notebooks. / 3. packing my cuyana tote for a day of exploring: balenciaga zip pouch, chanel lip gloss, dries van noten perfume, prada saffiano wallet, linda farrow x alexander wang sunglasses, gap scarf (old), pierre hardy pouch (for business cards) / 4. love the displays in my favorite new home store, maker and moss. / 5. i used to have nothing but sneakers; so many cool styles in undefeated. / 6. some goodies that i treated myself to: adjustable lariat necklace from sweet and spark, super matte black sunglasses, bite beauty agave lip mask (been putting on at night and wake up in the a.m. with softer lips)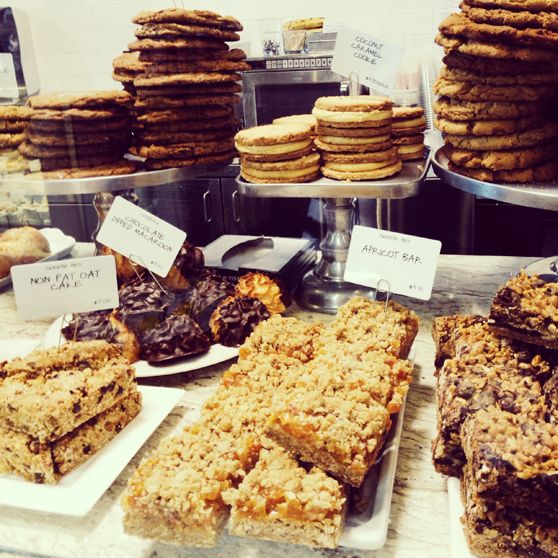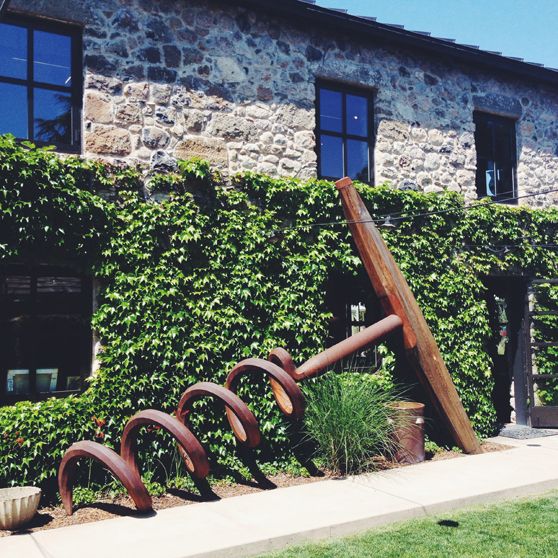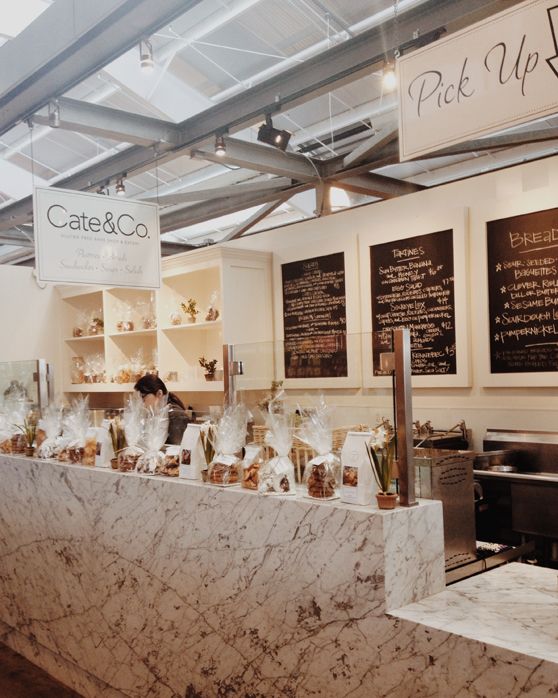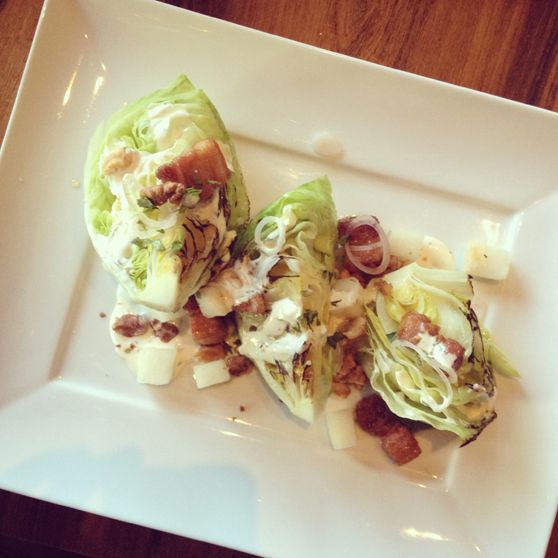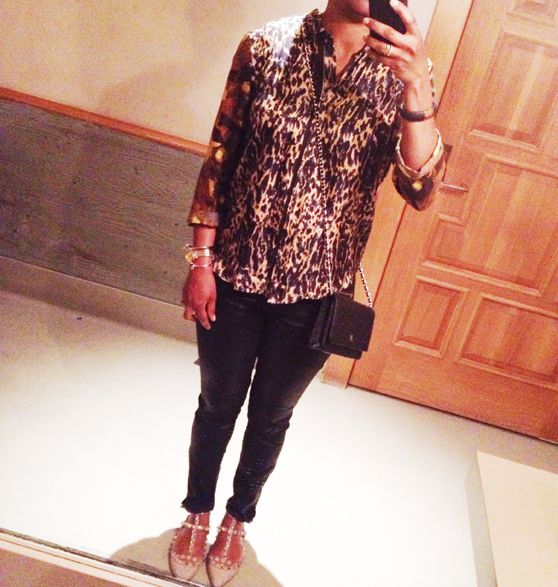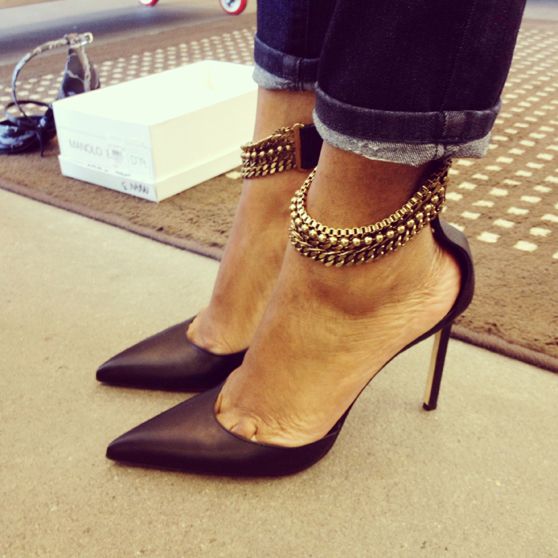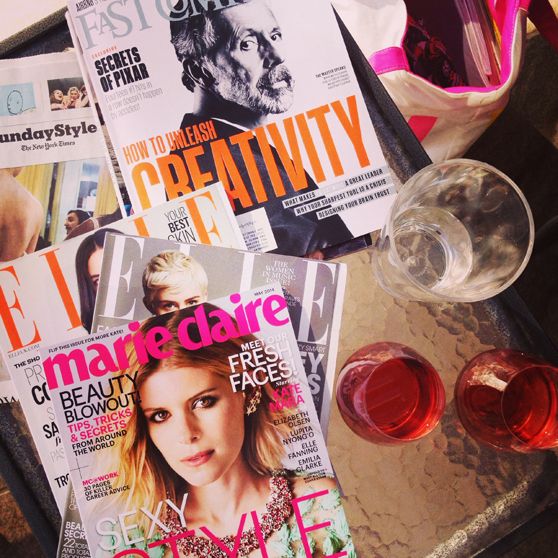 spent a lovely easter weekend in napa with annie…how did you spend yours?
1. packing: j. crew baseball tee and striped tee, ag jeans, linda farrow x alexander wang sunglasses, j. crew swimsuit, céline sandals / 2. so many cookies at dean and deluca in st. helena / 3. browsing at ma(i)sonry in yountville / 4. more sweets at cate & co. inside the oxbow market / 5. must try the pork belly wedge salad at morimoto / 6. what i wore to dinner: dries van noten shirt (old), rag & bone coated skinnies, valentino flats / 7. trying on shoes at the barneys outlet; these manolo blahnik's were a 1/2 size too small / 8. magazines and rosé on the deck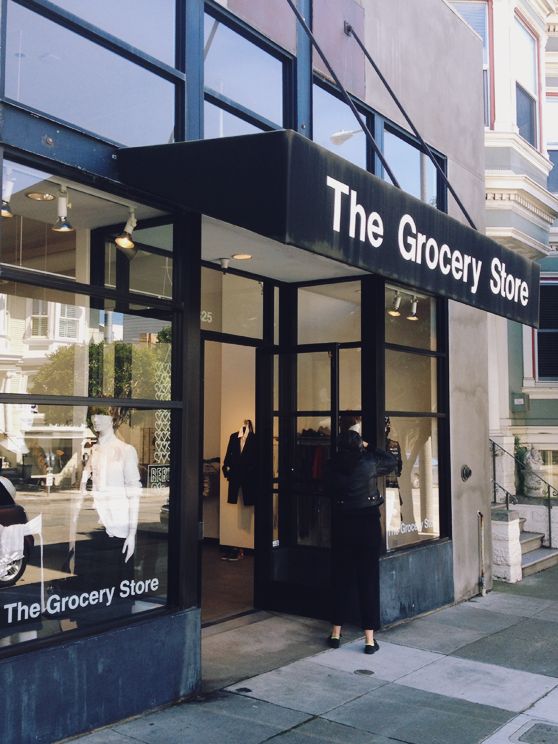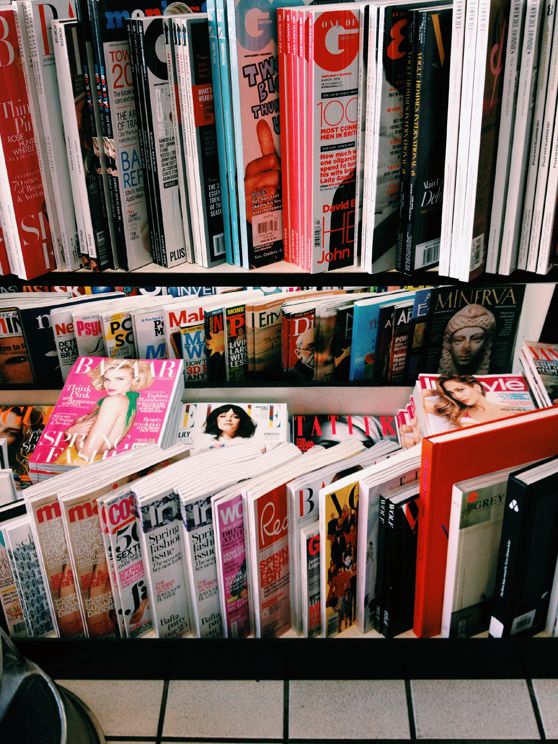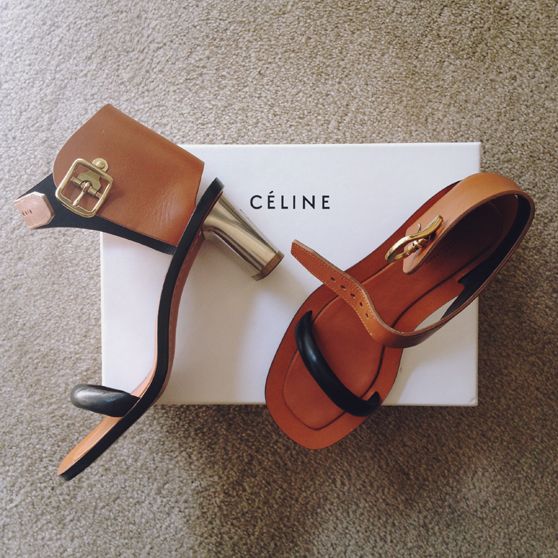 it was such a beautiful weekend here…here's a bit of what i was up to:
1. behind the scenes from a shoot with lydia, coming soon to the blog / 2. handmade soy candles from kobo at jessie black / 3. spotted on these beauties on my saturday walk / 4. over in russian hill, checked out the new stationery and gift shop ferme á papier from cat seto / 5. have to stop by two places when i'm there, first smoke signals for a magazing fix / 6. secondly, into cris consignment where i found these practically new celine sandals for a steal / 7. the new leather accessories collection from everlane is super luxurious (without the high prices) / 8. sunday afternoon relaxing in lafayette park with some snacks and magazines (coincidentally, the park is right across the street from the house where victoria and vanessa traina grew up)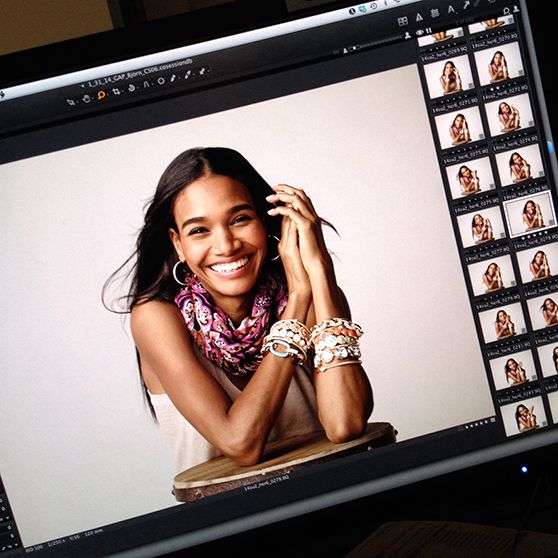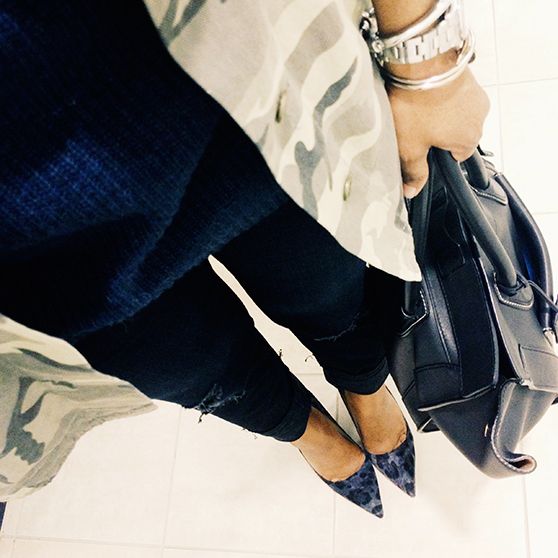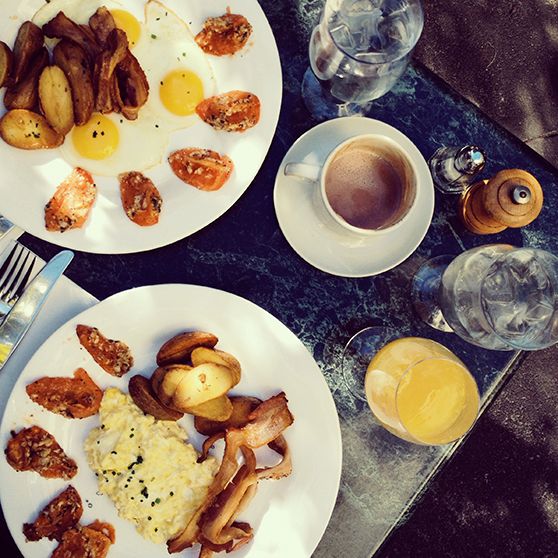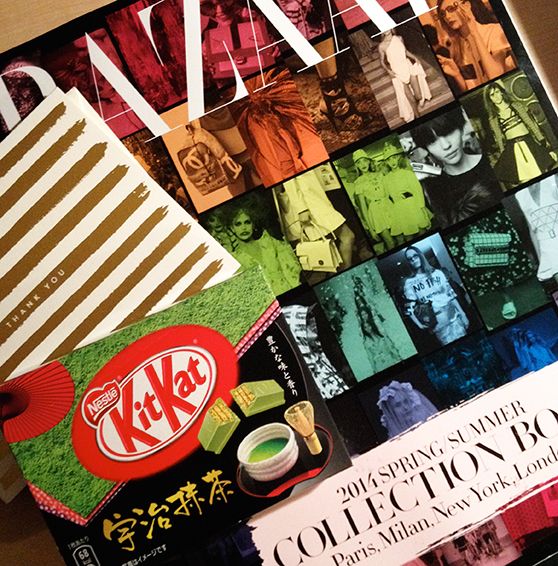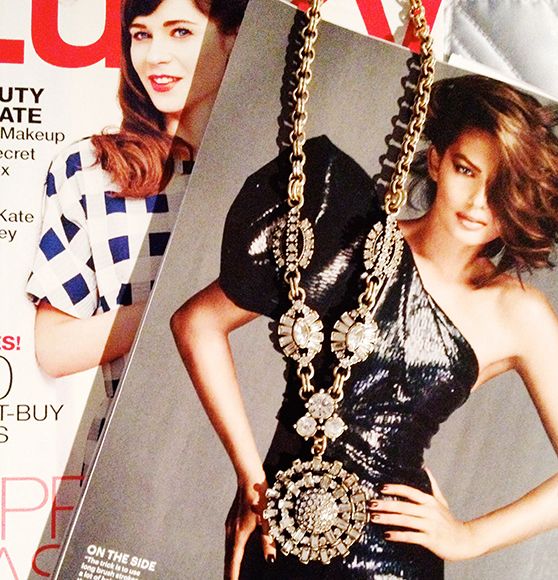 some snapshots from this weekend…
1. if you follow me on instagram, you saw that i was on set thursday and friday for our summer photoshoot. it was so much fun and the product and models were amazing. i mean, how great does arlenis sosa look? / 2. a look from earlier in the week: zara jacket (in serious rotation!), vince sweater, j. brand jeans, kate spade pumps (similar), celine bag / 3. met adelle for lunch in her new hood. i used to live right near noe valley, but had somehow never been to le zinc…yummy food and a sunny (and dog-friendly!) back patio / 4. some goodies from her trip to asia…she knows how much i love foreign mags / 5. a trip to napa to watch the super bowl with annie / 6. more mags and a fab necklace from j.crew that will definitely be making the trip to new york.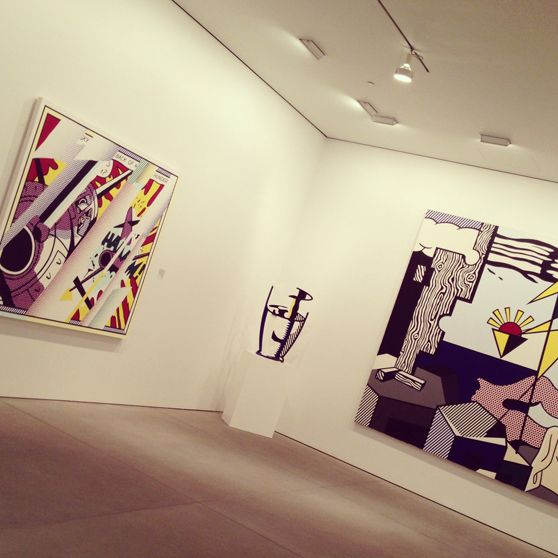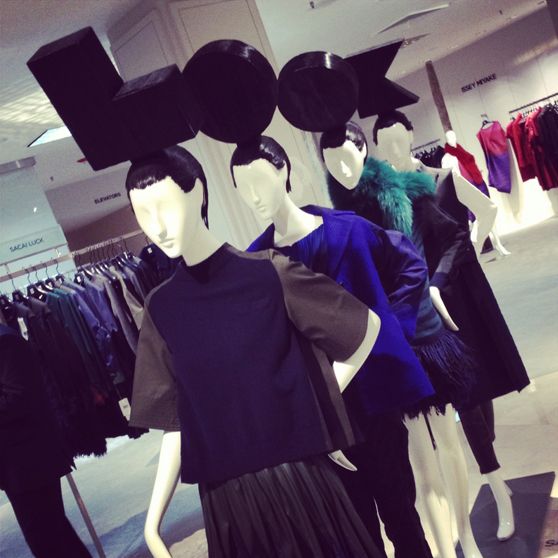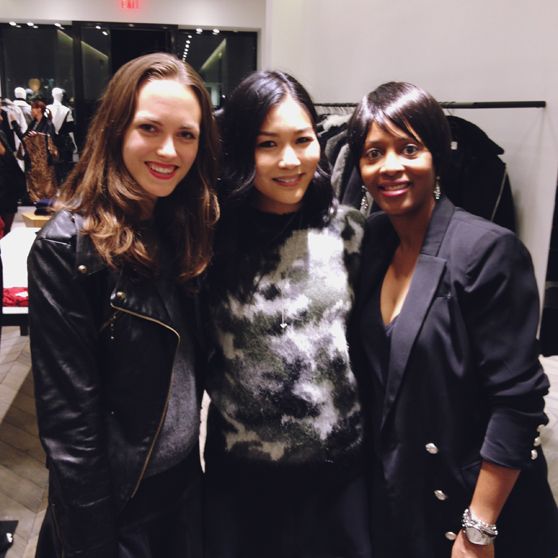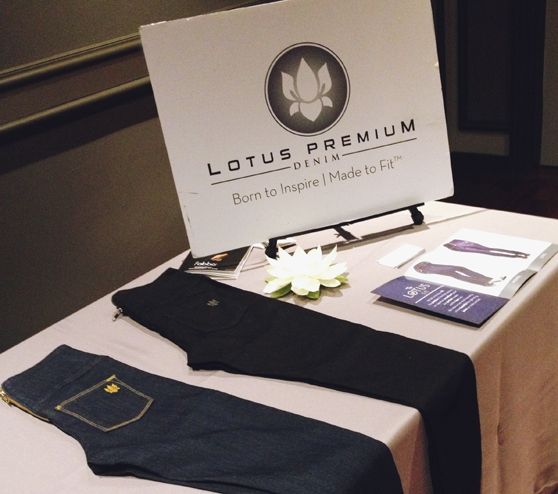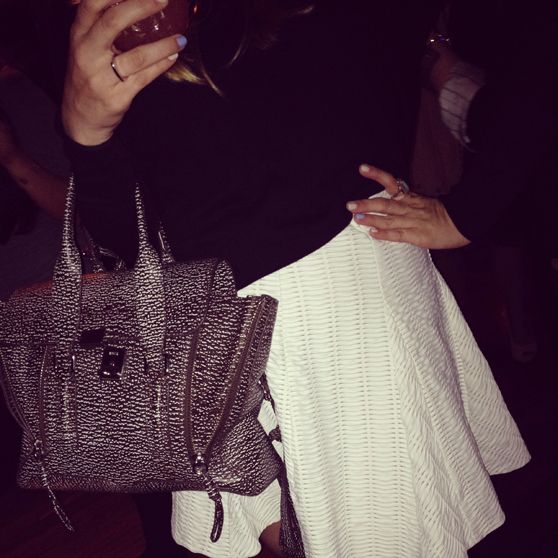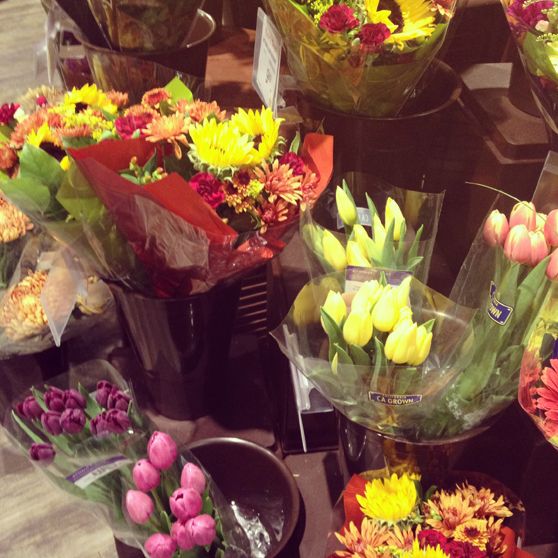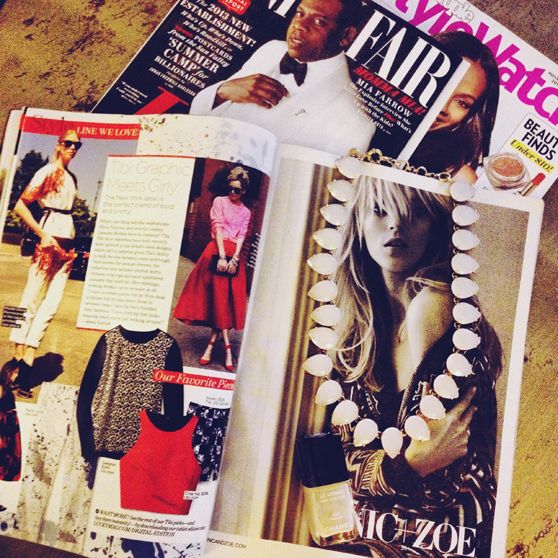 some snapshots from the weekend…you can see more at instagram.com/kimair…
1. taking in some lichtenstein at the gap gallery / 2. fun letters made of hair on the saks designer collections floor. / 3. hanging with caroline and lindsey at the sandro fillmore street grand opening party. / 4. checking out the lotus premium denim table at the ifabbo conference. / 5. love the textures of tillie's phillip lim bag and rag & bone skirt that she wore to the ifabbo cocktail party. / 6. traditional pain perdu, double cut bacon, and a bellini from café des amis. / 7. love picking up fresh flowers at local street vendors. / 8. an easy sunday with some new magazines, a new necklace from j. crew and a fresh mani (frenzy by chanel).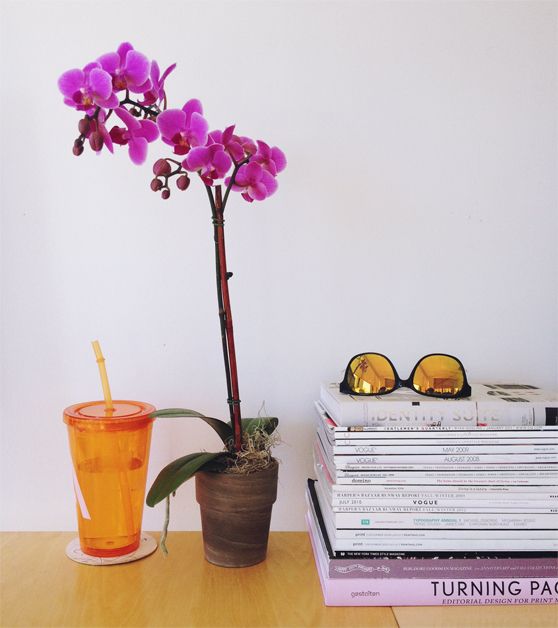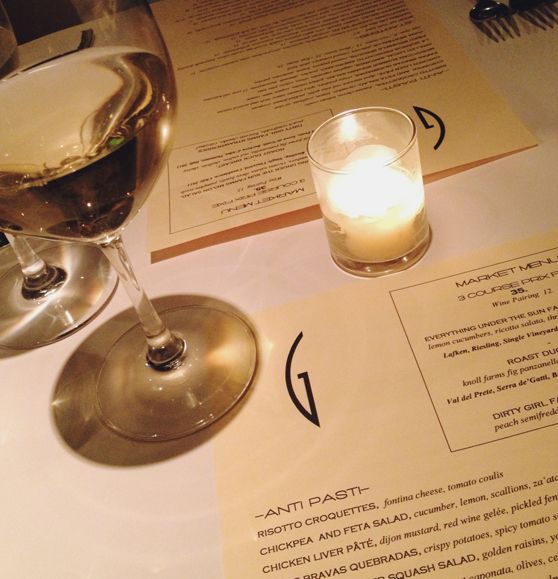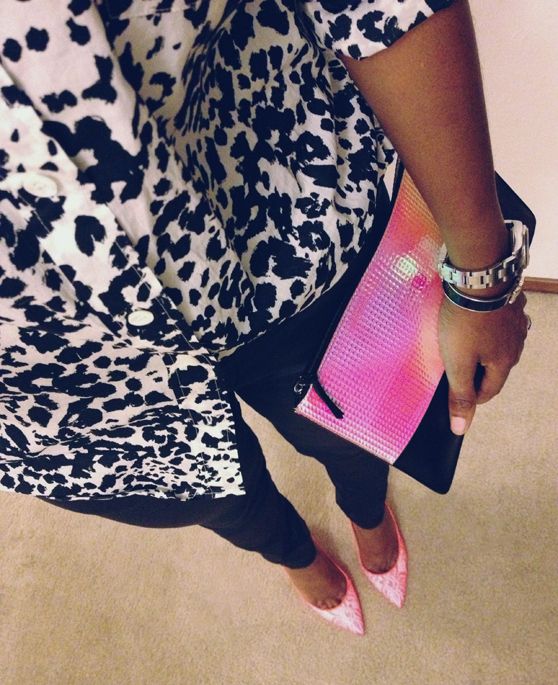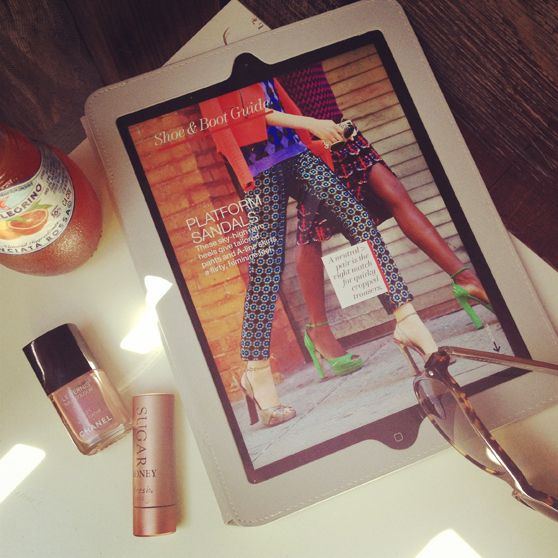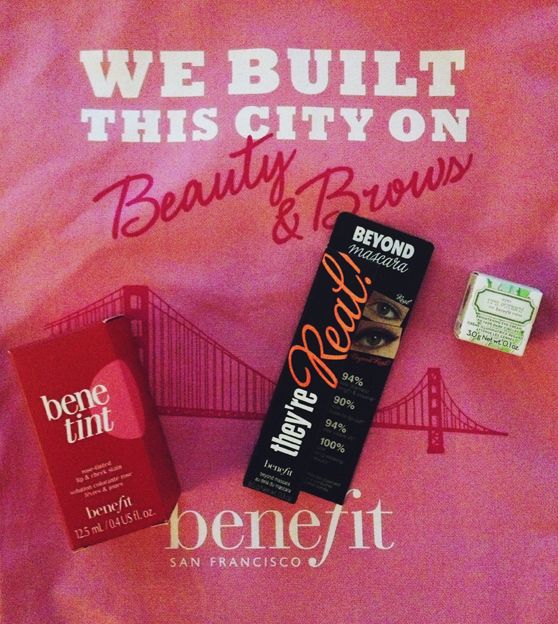 it's was a pretty low key weekend, just what i was hoping for…
1. d surprised me at work with an orchid…definitely brightens up my desk. / 2. date night at one of our favorite local restaurants, garibaldi's (the tuna meatballs are…amazeballs)! / 3. what i wore: j. crew shirt (love this pop color version) and pumps, rag & bone coated skinnies (similar), celine clutch / 4. it was actually warm enough to enjoy the balcony on saturday, so i listed to the music coming from the nihonmachi festival, read the new issue of lucky (eva chen's first…it's pretty solid), and did a quick mani. / 5. some of the treats from the benefit downtown san francisco store opening party: benetint, they're real mascara, and it's potent eye cream.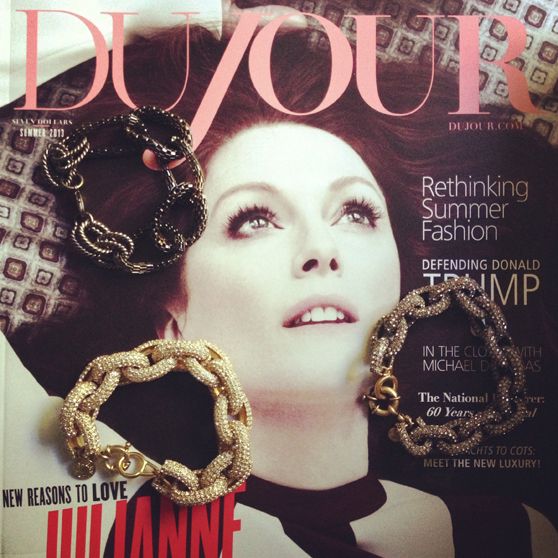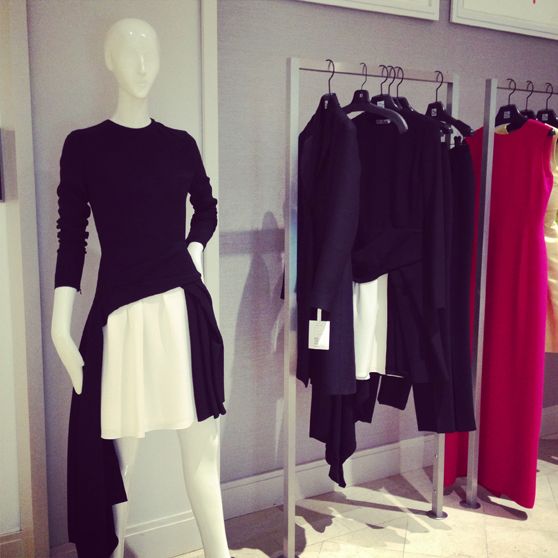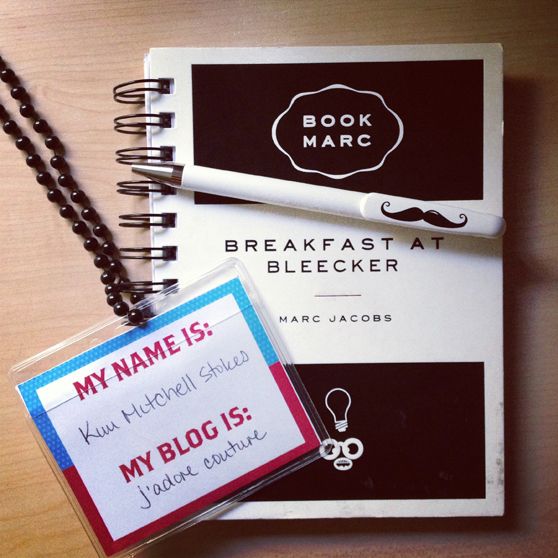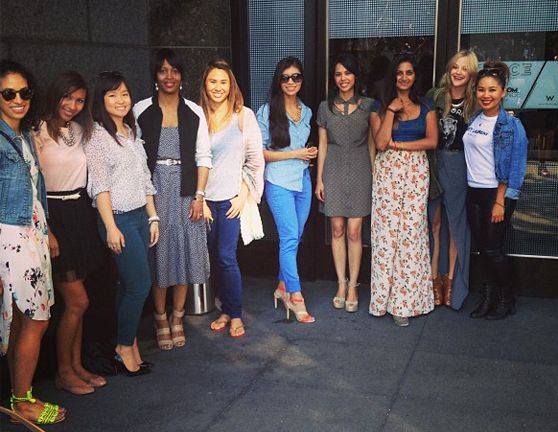 some pics from the weekend…out and about enjoying the gorgeous weather! how was your weekend?
1. added another chain bracelet to my collection (top left, old ann taylor; bottom left, j.crew; bottom right, j.crew on sale in stores) / 2. yummy silver dollar pancakes at the brixton (they also have an amazing fried chicken benedict). / 3. the stunning dior by raf simons collection at saks fifth avenue. the clothes are even more incredible in person. / 4. essentials for the two point oh! plus mini blog conference on sunday. / 5. our whole group (minus britt, whit, jes, jen, and our hostess kelsi)…outfit post coming soon.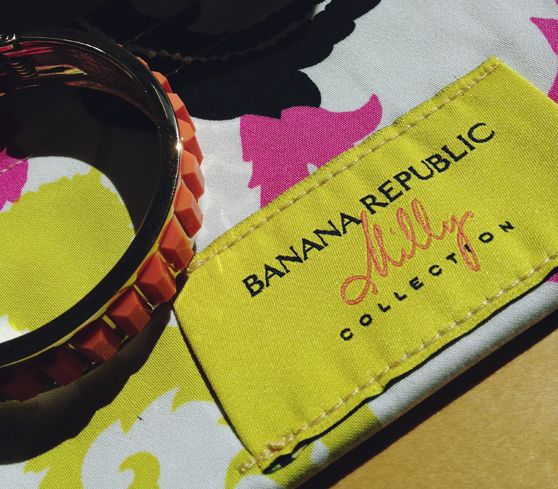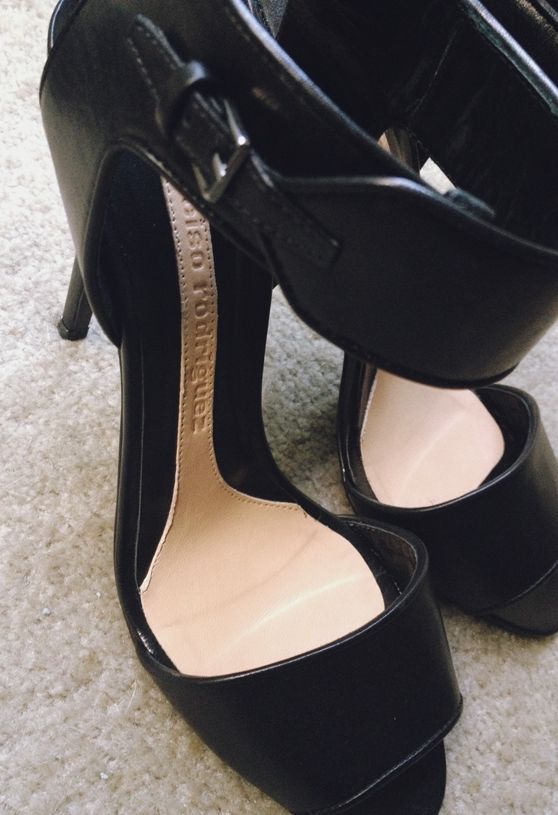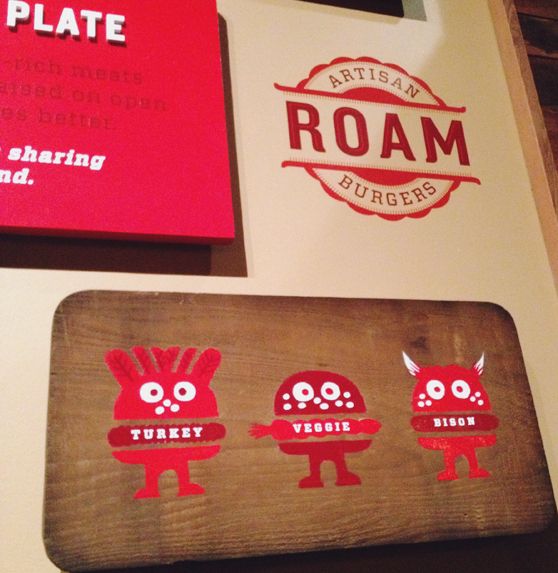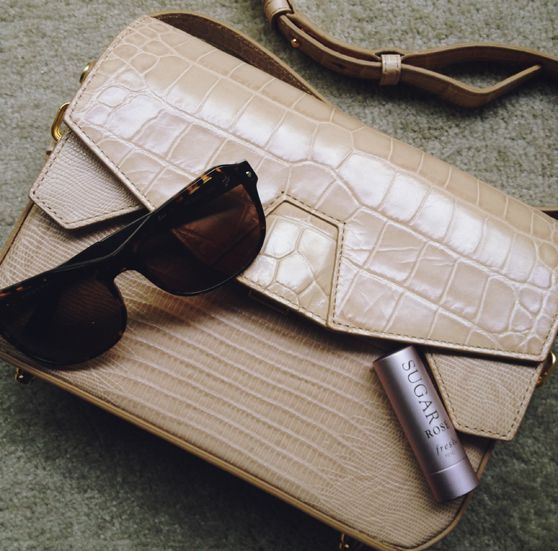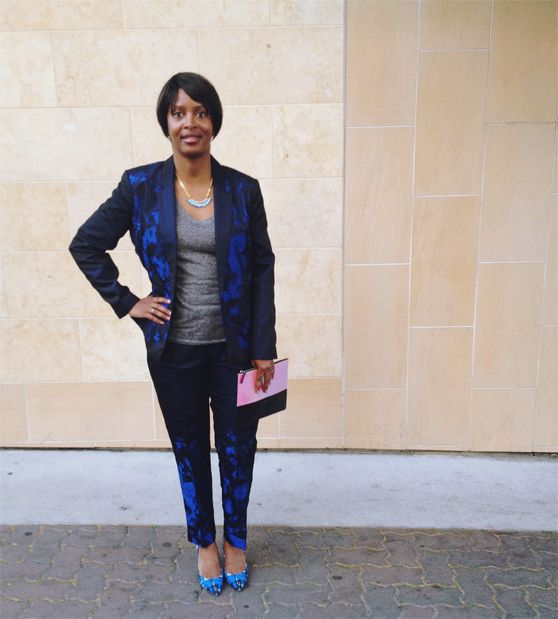 some snapshots from the weekend…how was yours?
1. won this milly by banana republic bracelet at our company-wide meeting last week. have you checked out the collection yet? it's full of colorful pieces for her and him. / 2. my friday night score at the barneys sale. i have been looking for a black sandal that was simple yet had that certain something and these from narciso rodriguez totally fit the bill. / 3. after shopping chow down at roam in pacific heights (they also have a location on union) / 4. this alexander wang bag was on my wishlist, and thanks to grechen, i was able to get it at hampden clothing for 20% off…score! it's the perfect size for the weekend…paired with some proenza schouler tortoise sunglasses and my trusty fresh rosé lip treatment. / 5. my go-to scent is tom ford grey vetiver, but am trying out 1932 by chanel and so far i'm liking it. how cute is the miniature bottle? / 6. date night to one of my neighborhood favorites, 1300, top 3 fried chicken spots in the city. wearing asos suit (previously seen here), urban outfitters t-shirt, j. crew heels, elizabeth cole necklace, and celine clutch.