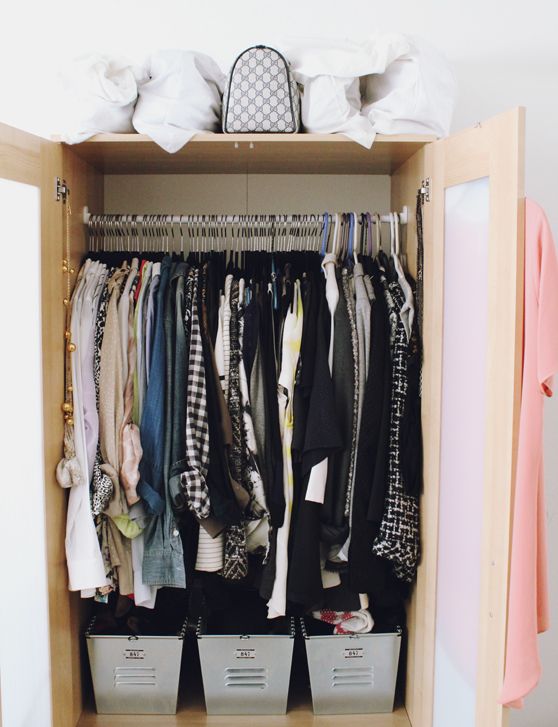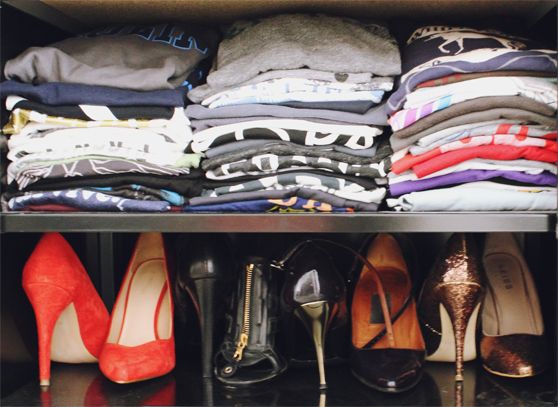 some more images from around the place, including how i store some of my clothes: shirts and blazers hung in my wardrobe (with bags stored above), and graphic tees and heels find a home in my ikea ps metal cabinet (that doubles as a vanity).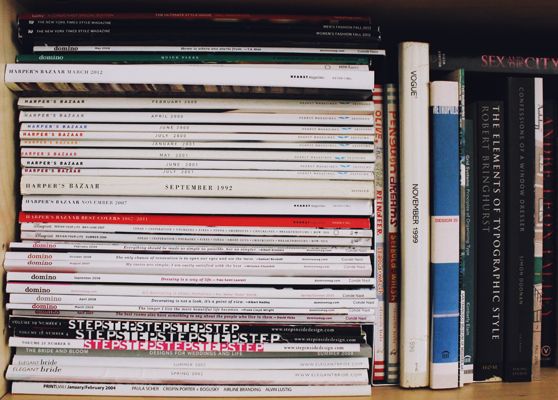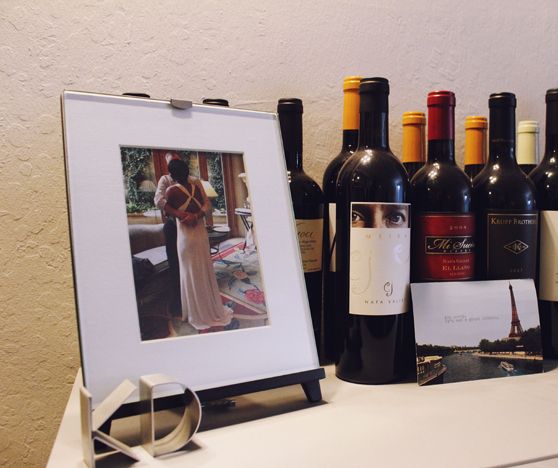 in the living room, running out of space for my magazines, and a favorite image from my wedding on the console (along with our typographic cake topper).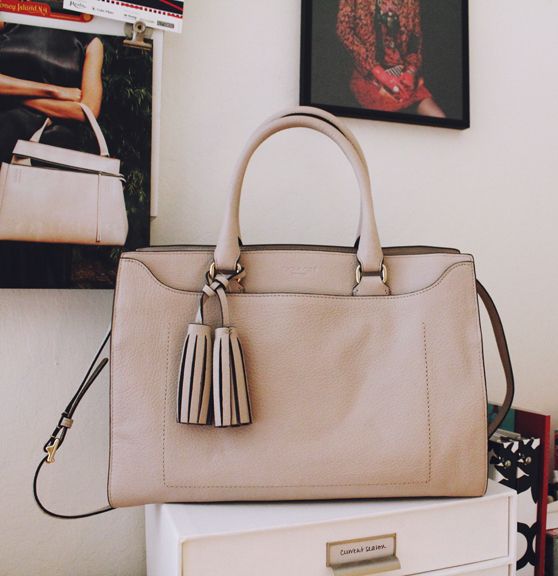 finally, two new bag purchases for spring. the coach legacy pinnacle leighton seems to be in line with their new direction and as reed krakoff said then, "it has to start with whether it's something you
really love"—and with this bag, i loved the shape, the color, and the many pockets. and i can already tell that the phillip lim 31 minute clutch (previously seen here) is going to be a fast favorite.
see the first part here.