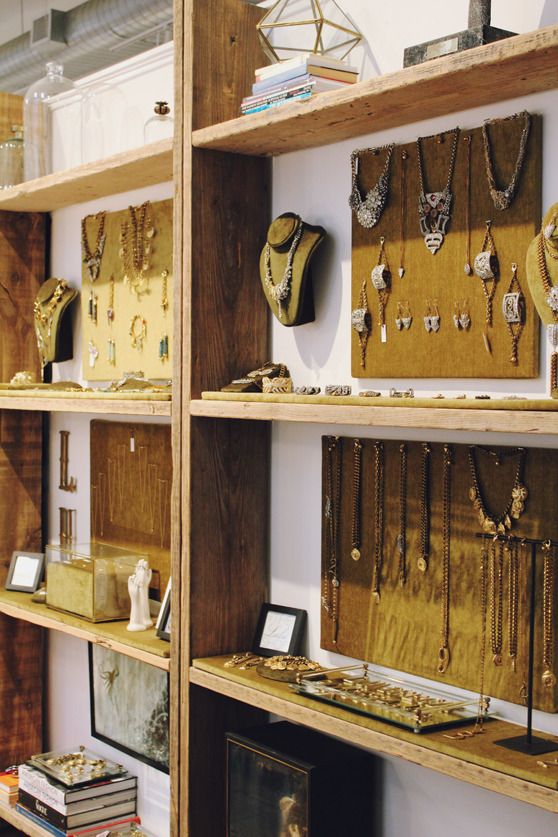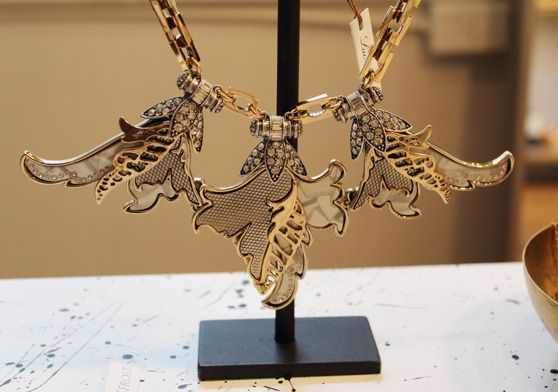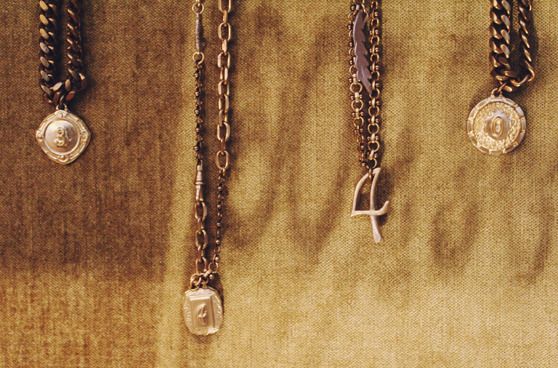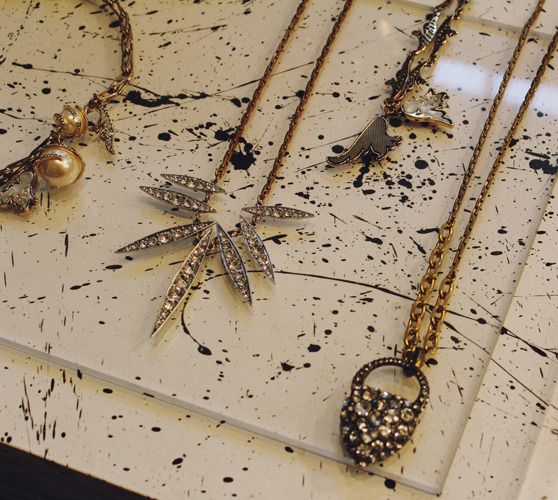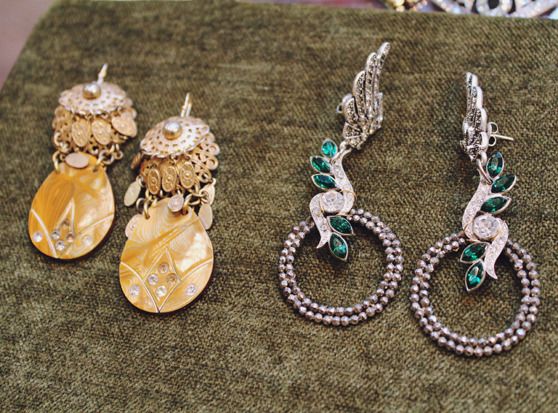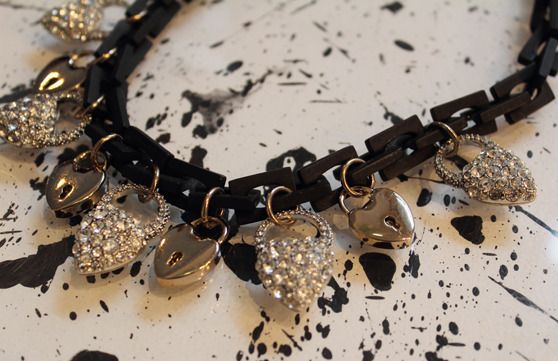 when i'm in new york, i love going to check out new shops and also old favorites. if you recall a few septembers ago, i went to the lulu frost spring 2014 presentation which was held in their studio. it is such a gorgeous, light-filled space. then about a year ago, lisa salzer decided to turn the loft into part workroom and part store called the lulu shop. to say i am a huge fan of the line and lisa is an understatement (i interviewed her many years ago at a trunkshow at belljar), and it was lovely to catch up with her and shop all of the lines.
i got to check out new two newest collections, tesserae from pre-fall and nightshade. tesserae pulls its inspiration from native american artisans and roman bathhouse tiles, with intricate mosaics using pyrite, jade, onyx, and jasper stones mixed with brass. the collection also has some cool art deco pieces that is reminiscent of ancient architecture. nightshade is named for the beautiful but deadly plant of the same name and has pieces using matte black zinc and darker crystals in hearts and spikes. i also love seeing her vintage pieces, featuring one-of-a-kind elements that have been reworked into new, more modern jewelry. the earrings in the next to last pic above are from this collection, and i love how she incorporates varying materials such as bakelite, brass, and marcasite.
if you're in new york and love jewelry as much as i do, i highly recommend stopping by the lulu shop…you probably won't leave empty handed!
lulu frost / 12 east 20th street, 2nd floor, between fifth avenue and broadway, open monday-friday 11am-6pm
photos by kim mitchell stokes