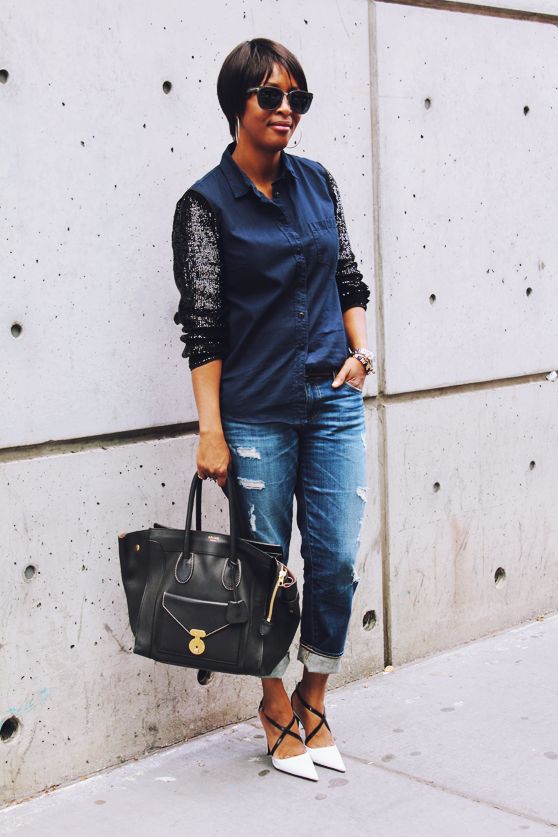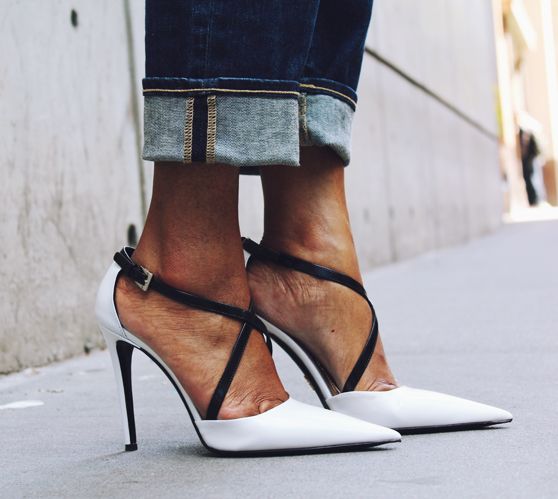 when i started putting together a wishlist of pieces i wanted—long before fashion week—this shirt from j. crew was considered a "must-have." it reminds me of the shirts from the dries van noten collections from fall 2010 and fall 2011, and i can't seem to resist anything that's remotely similar to something by dries.
continuing to have an amazing time in new york. we only have a few days left here, which means we need to cram in as much as possible, including some shopping/window shopping.
wishing you a great week and thank you for visiting.
j. crew shirt and belt, ag jeans, prada pumps, celine bag, tom ford sunglasses, forever 21 earrings, eddie borgo and banana republic factory store bracelets, gorjana and bing bang rings