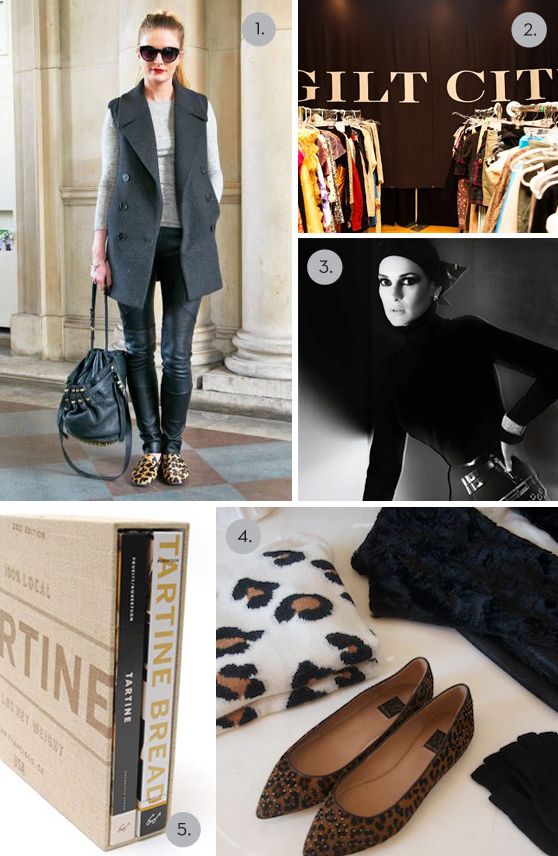 1. been toying with the idea of chopping off the sleeves of one of my old coats. this lady looks so chic! / 2. ready to hit the gilt city warehouse sale preview night tonight with anne…there's always good deals to be had (last time i got this amazing carolina herrera skirt!). there are still tickets left for tomorrow afternoon's session. / 3. seeing winona ryder on the cover of magazines makes the 90s girl in me very happy. check out the entire v magazine editorial here. / 4. the ella moss store on fillmore has opened. i briefly got to check it out last night at the grand opening party hosted by rue magazine, and there are fun holiday dresses, cozy knits, and fun accessories to be found. / 5. the chronicle books friends and family sale is this weekend (35% off!) and it's the perfect time to get some books for gifts for yourself or loved ones. i've got so many on my wishlist, including this boxed set from tartine.
hope you have a lovely weekend!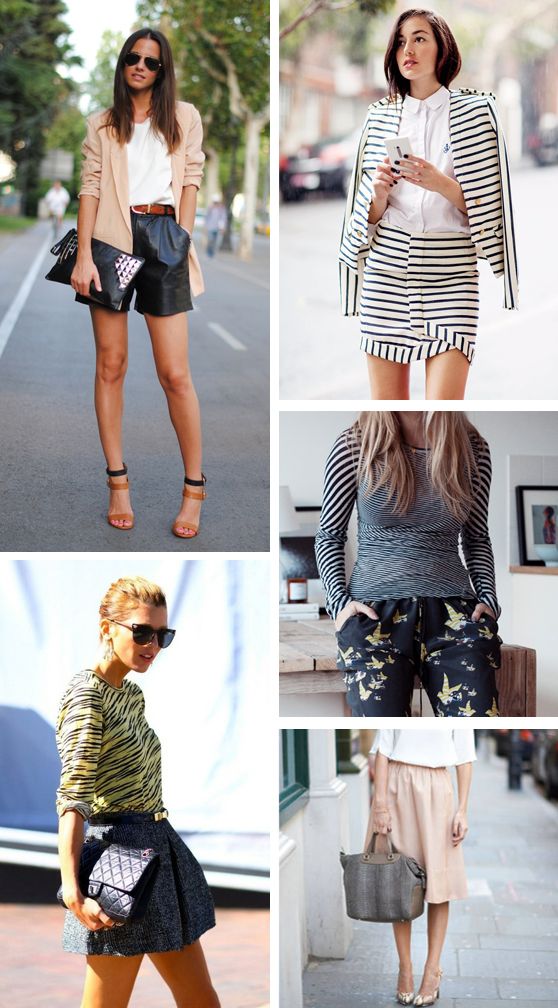 much like this post from last fall, today's friday five is some spring dressing inspiration. the rain has finally left (knock on wood), the skies are sunny, and i'm looking forward to peeling off the layers and lightening up the palette. i'm also excited about continuing my love affair with wider leg trousers, adding some full skirts, and maybe adding a few runway pieces (or a reasonable substitute) to my closet. do you have some spring inspiration that you're ready to try out? i'll be pinning mine here—i'd love to see what's inspiring you.
hope you have a great weekend!
photos from fashion gone rogue, vogue.com.au, french voguettes, this chick's got style, and elle.com