the ysl ads for s/s were my absolute favorites and daria uped the ante for f/w…the new ads by juergen teller are once again the ones at the top of my list.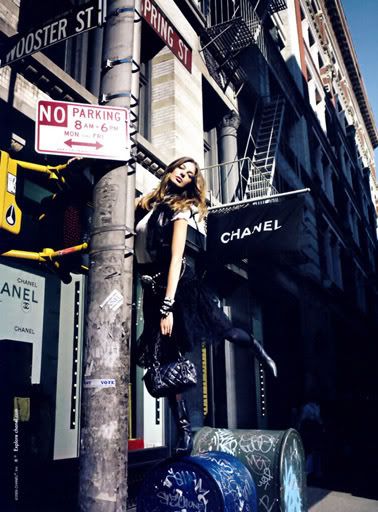 and daria for chanel, shot by karl lagerfeld. le book has the rest of the series.
—————–
older models getting into the action, including christy turlington for bottega veneta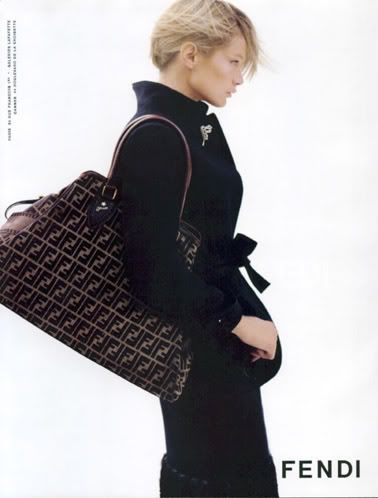 and carolyn murphy for fendi
erin wasson is back as the kors girl…she and carmen kass do the "rich bitch" jetsetter like no one's business!
—————–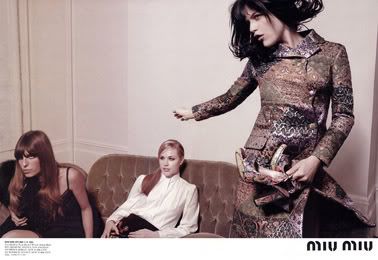 and for all of you yearning for actresses in ad campaigns (see uma/vuitton, demi/versace), there's evan rachel wood and selma blair starring (along with lou douillon) in the miu miu ads.
i'll have more ads soon…
pics from bwgreyscale, jozworld and my scans