san francisco's laurel heights neighborhood is home to quite a few fancy shops, but newcomer hudson grace while stunningly curated, has the feel of a small town shop, complete with gracious hospitality.
founded by monelle totah and gary mcnatton—who have 40 years of retail experience between them—the store (named for the owners' dogs) is a blend of both of their tastes: his which run more eclectic and hers that skew minimal.
the two have traveled around the world, scoping out flea markets, bazaars, and small artisans to find those unique pieces that are good enough to have the hudson grace stamp on them. dinnerware and serving pieces come from portugal, glassware from belgium and peru, while the candles are hand made in san miguel allende. in addition to their own housewares, they also carry cire trudon candles (the oldest candlemaker in the world, candlemaker to louis xvi and napoleon), r. nichols gifts, and more. what i love about the store is that you can find gorgeous one-of-a-kind objects, but also everyday tableware (and great prices) like tumblers and disposable placemats for entertaining. personally, i can't resist their dinner table and benches full of
stunning coffee table books on everything from fashion and home to
travel and pets.
be sure to sign up for their mailing list if you stop in: you'll be notified of their fabulous sales, book signings, and events, like the spring/summer preview night where i snapped these photos. i picked up a butter dome and ash wood tray that makes a perfect display for some chunky bracelets too pretty to hide in a drawer. if you're in the area, make a day of it—get a burger at spruce, do some window shopping at susan or the grocery store, and pop into hudson grace for something nice for your home.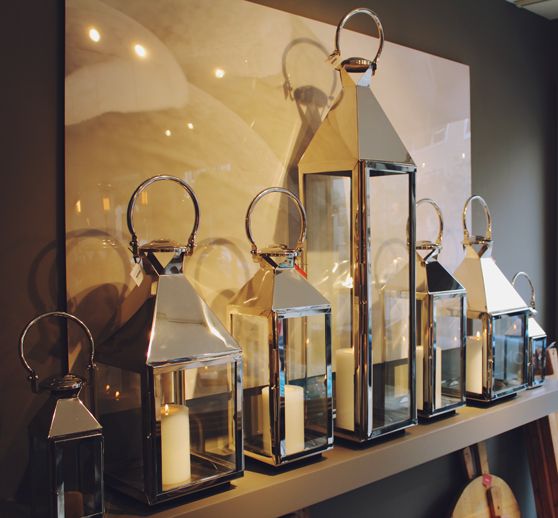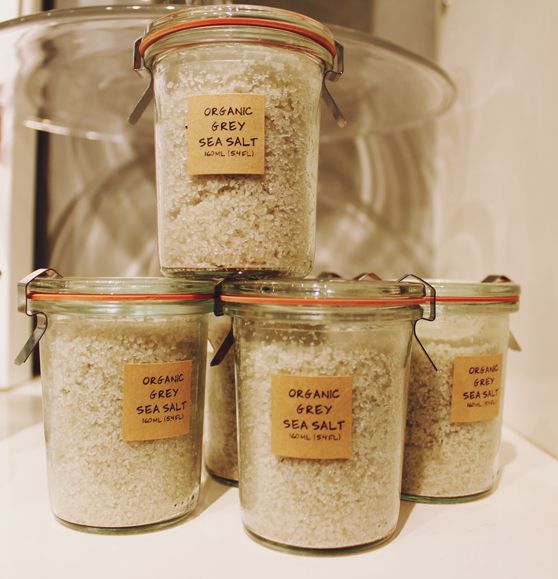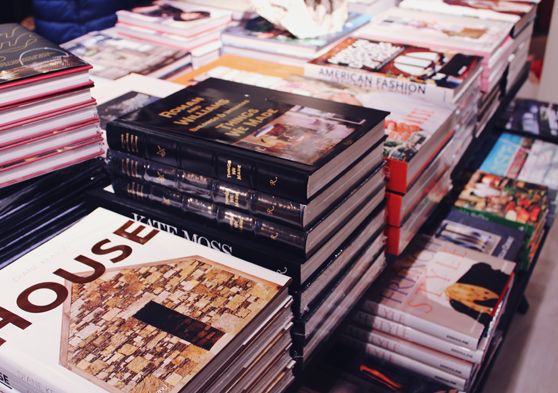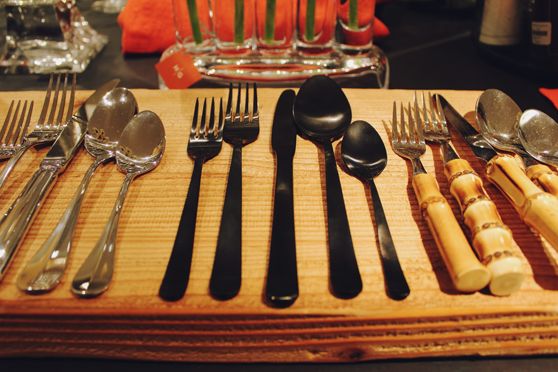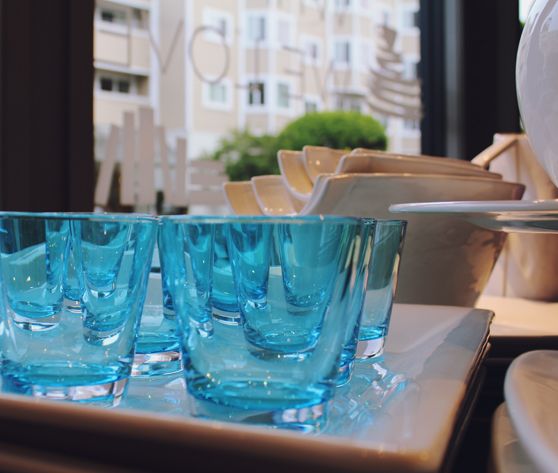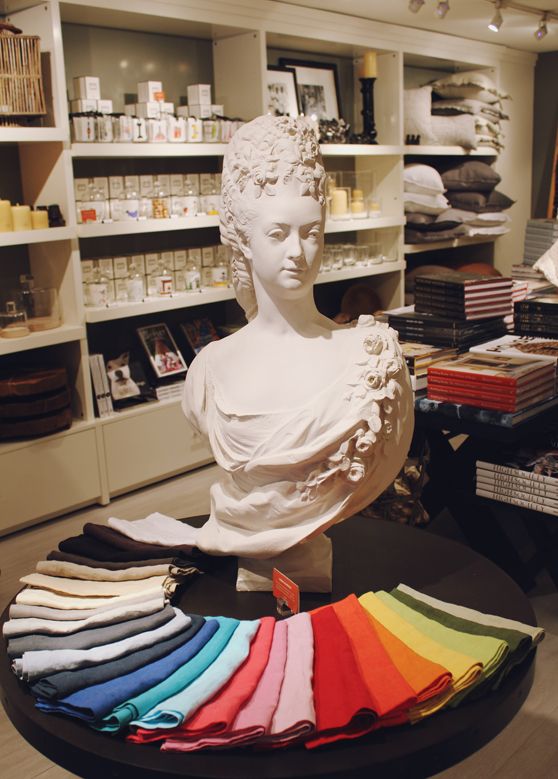 hudson grace (twitter / facebook), 3350 sacramento near presidio, san francisco