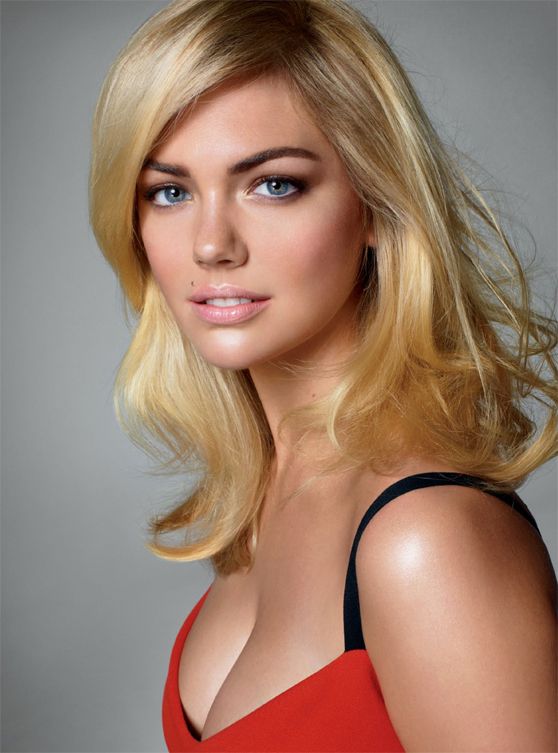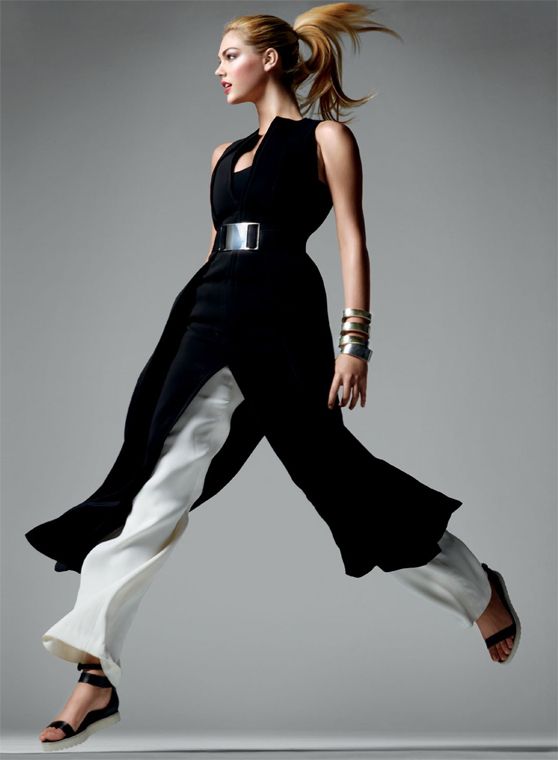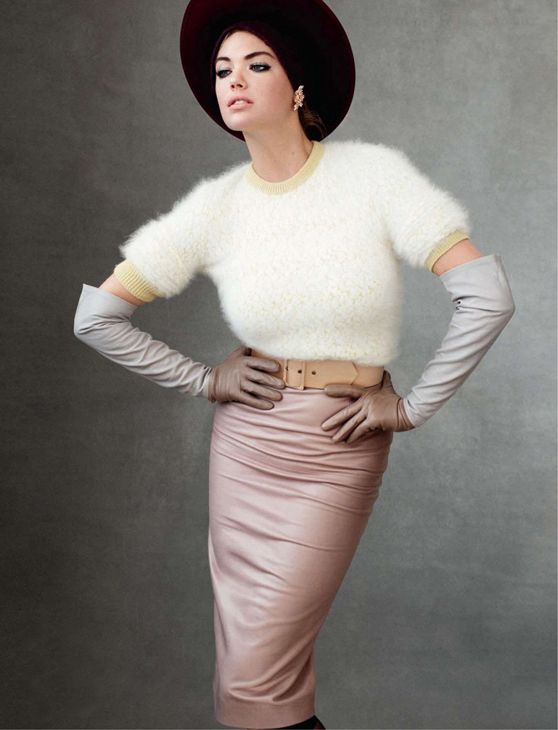 i am not a model stan, but i do love is the emergence of models from all over, all colors and all sizes. while vogue italia has done a black themed issue and a 'curvy' issue, and american vogue touted the arrival of asian models, i do love when a new girl bursts onto the scene, usually hand picked by an editor or photographer. a few years ago, it was arizona muse (what a fitting name) and now it's kate upton. but unlike muse, upton seems to cause quite the stir among fashion fans and model followers.
why? because upton didn't take the traditional model path. after signing with an agency and doing ads for swimsuit companies, guess and dooney & burke, upton appeared in the sports illustrated swimsuit issue in body paint. the following year, she was on the cover. in between, she was in two viral videos (one from terry richardson) and a carl's jr. commercial.
does that mean she isn't worthy of being in the pages of vogue, or the cover of vogue italia, as she is this month? i don't think so. she is a gorgeous woman who has a look that harkens back to the days of cindy crawford and a body that is, for lack of a better word, real. over the past week, i've been reading comments that she's "too commercial" (wasn't crawford, or even more recently miranda kerr or candice swanepoel?), has "too much boobs" (see lara stone), or is "too sexy or slutty. (the saddest of all)." with everything going on in the world with bullying and girls feeling pressure to be thin, the attacks on upton seem petty and childish. fashion is supposed to be all inclusive and ever-evolving and it's supposed to experiment, push boundaries, and provoke thought. and having wintour, meisel, sozzani, et. al. in her corner definitely helps. she is just the latest in a line of women that are changing the fashion world—and she's embracing that role—and i'm all for it. hopefully others will give her a chance too.
first two images from "the new girl," photographed by steven meisel, from vogue november 2012; third image from "holy kate," photographed alexei hay from jalouse october 2012