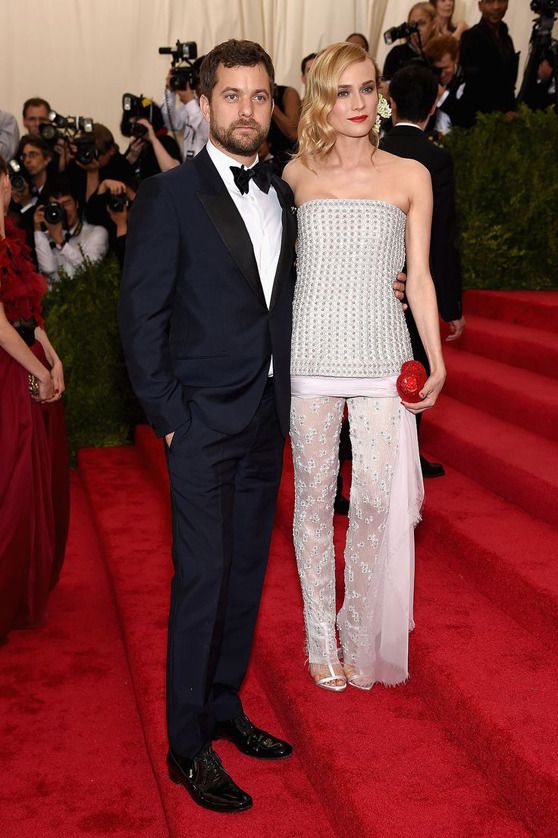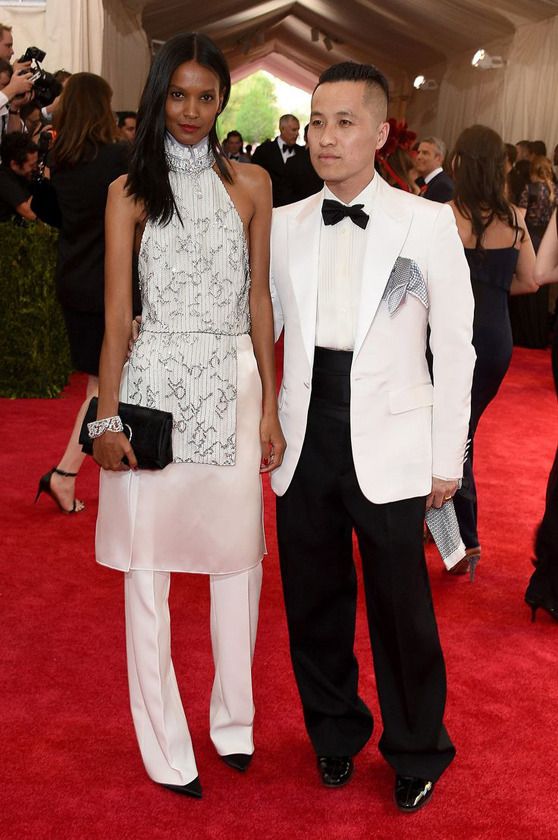 the met gala is the biggest night of the year for fashion, and some really take dressing for it to a new level, as they should. it's really the only event where traditional rules don't apply, but somehow people still dress traditionally for it, eschewing the theme and just putting on a pretty gown. this year's gala was for the exhibit 'china: through the looking glass,' which features over 100 archival and modern costumes from designers like roberto cavalli, yves saint laurent, valentino, and john galliano alongside chinese art and film.
diane kruger (in chanel haute couture) and liya kebede (in phillip lim) both wore sleek pants with longer tunics—while i loved both for their uniqueness, the color was not a good match to the event's theme (white is a color of mourning in chinese culture).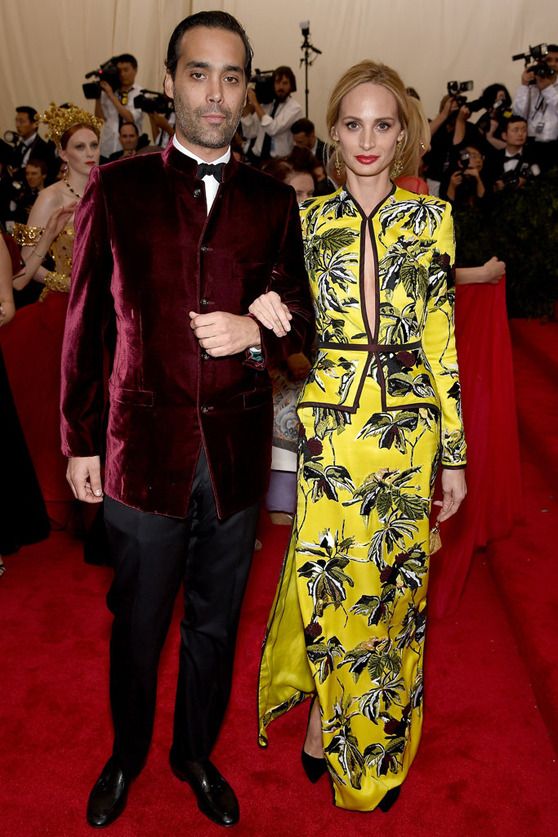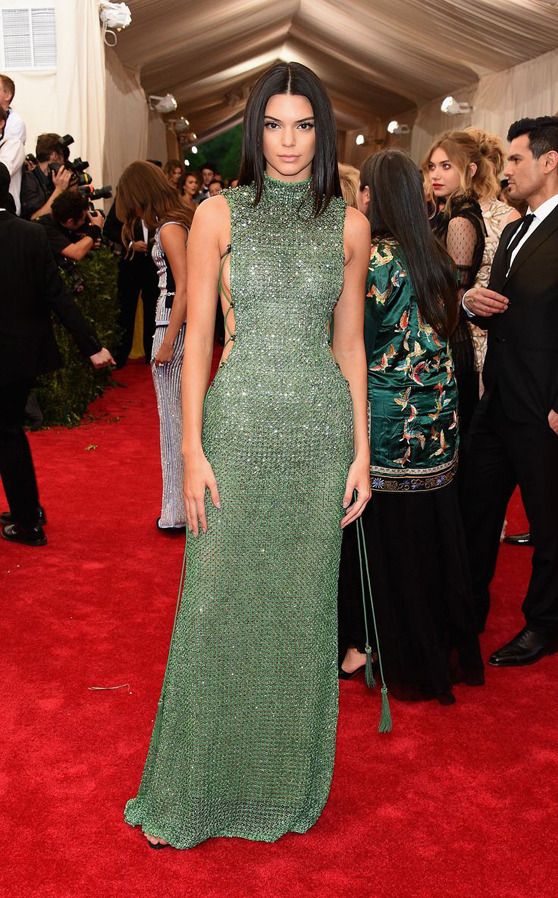 lauren santo domingo in custom proenza schouler not only dressed to the theme but her dress wasn't costume-y. it was glamourous and modern. in the gown category, bee shaffer (alexander mcqueen) was stunning but also sexy in a non-vulgar way, while kendall jenner (calvin klein) did a more tasteful take on exposing the body than say her sister kim. and speaking of kim, can we stop with the dressing that are leaving not much to the imagination? rihanna did this at the cfda awards last year (she wore a dramatic cape by a chinese designer last night), and now it seems it's a game of who can expose the most skin without being completely naked (i'm looking at you, j. lo and beyoncé).
it was fun watching and reading the behind the scenes and red carpet coverage via instagram and snapchat, you get a sense of how crazy and amazing the night really is. did you have any favorites from the gala?
photos via vogue.com