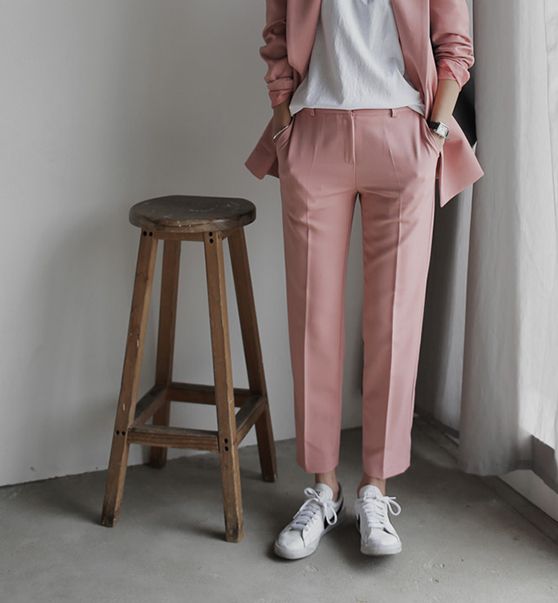 the break between christmas and new year's (or really between the 23rd and the 2nd) was exactly what i needed before diving back into real life. if you follow me on instagram, you saw that i was in southern california and went to disneyland for the first time. it was like being a kid again—experiencing the park as i did when i was younger and having a blast. it was also a chance to connect with dear friends; we all need a solid group of people in our lives that we can laugh, cry, and have deep talks with.
i'm a believer in intentions over resolutions and i have some in mind for the new year. with so much change in 2016, i am focusing on my own growth, strengthening friendships, and challenging comfort zones (even more than last year). even though i didn't blog as much as i wanted to, i had some amazing opportunities come up last year and want to build on that momentum. i feel re-energized about this space and i've got a few things in the works that will be revealed very soon. that being said, i'd love to know what you'd like to see more of so please reach out either via email or commenting below. most of all, i just want to thank you for visiting this space, commenting, emailing, sharing, and appreciating what i do…it means the world to me.
have a wonderful weekend!