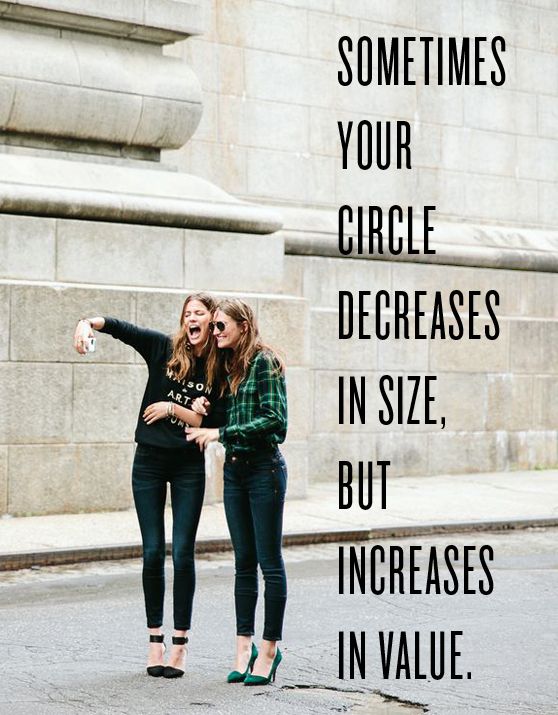 i don't know about you, but i'm so ready for a three day weekend. i say that now, even though i know it's going to be cray-cray after labor day. our first holiday walkthrough (where our leadership team looks at the visual merchandising and signage) is thursday, so there is much still to prep beforehand. fashion week also starts next week and while i'm skipping new york this time, i'll still be posting about my favorite collections and news.
this past week i really reflected on friendship. after what's been going on in my life, it's been nice to have a great group of ladies that i count on for a pep talk, grabbing a drink, a casual hike, or some shopping. i got to see many of them at the poshmark party, krystal's real real event, and last night at the re-opening of the san francisco centre kate spade store. and i plan on catching up with a few over this long weekend. good girlfriends are hard to find, but worth their weight in gold.
hope you have a lovely weekend with your friends (and family) and thanks (as always) for stopping by!
in case you're in the mood for some retail therapy this weekend, j.crew has 25% off select fall merchandise and 40% off final sale, loeffler randall is 15% off everything (totally want these!). tibi has 20% off select fall styles, and vince has $50 off $350 or more.
image via madewell's pinterest / design by kim mitchell stokes