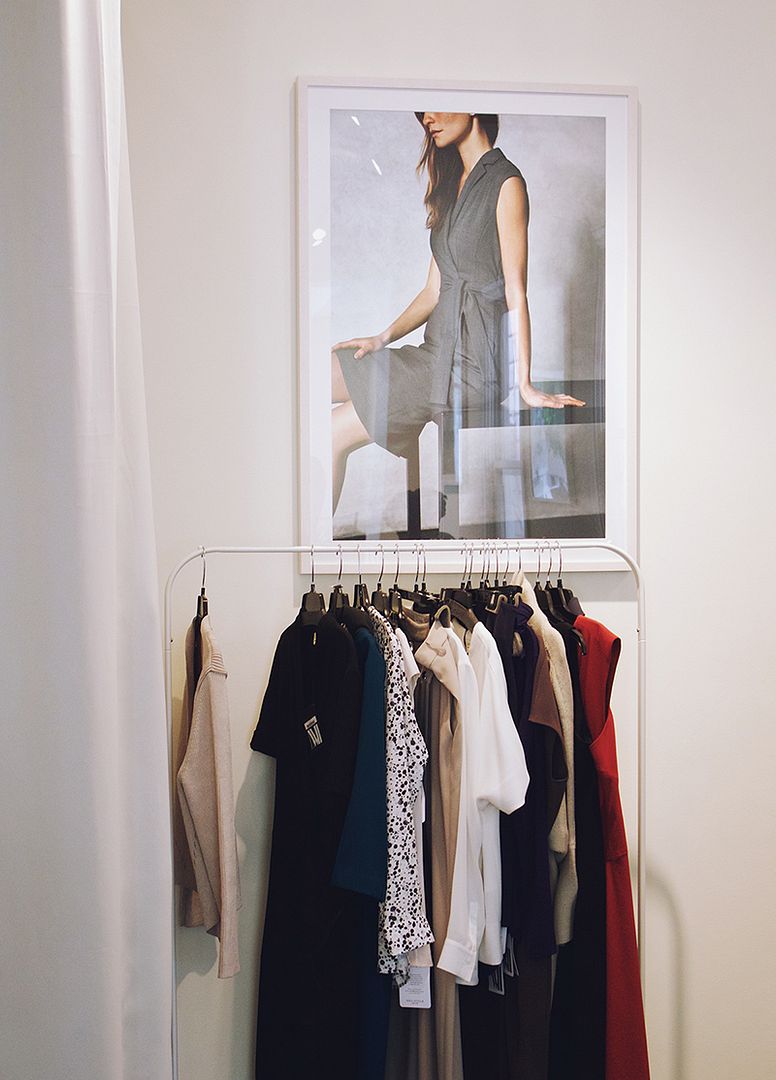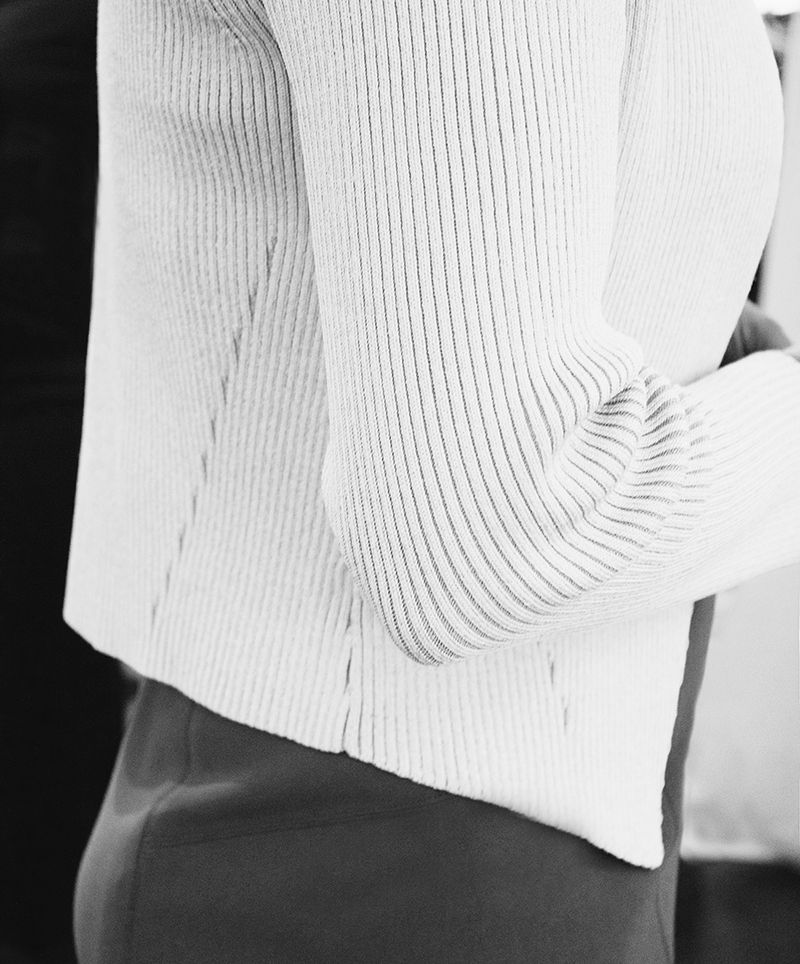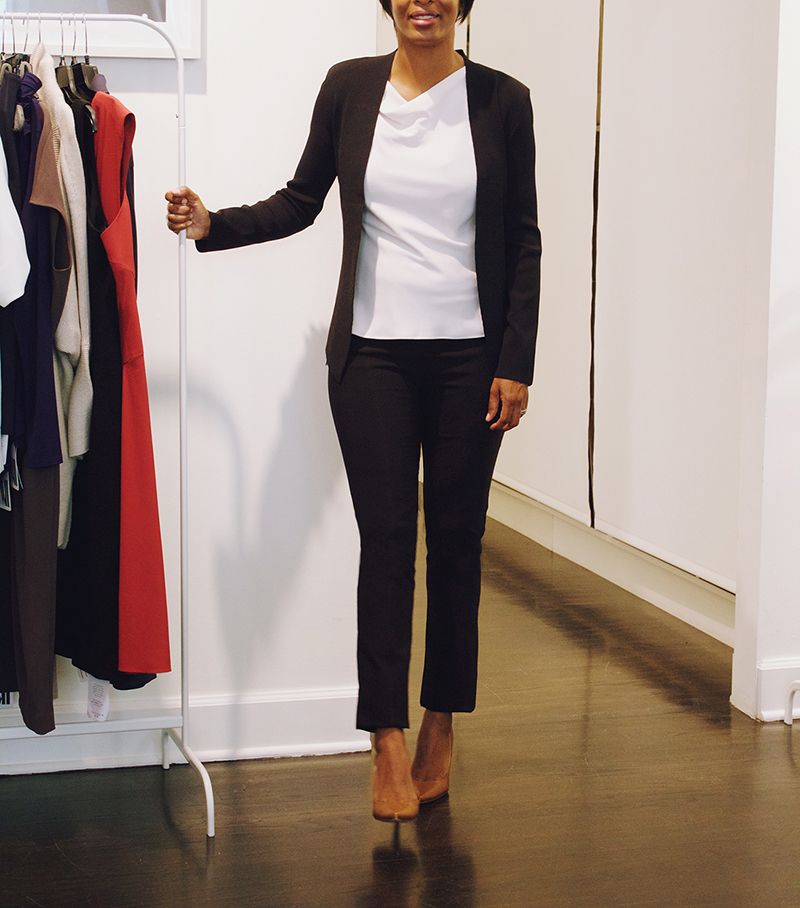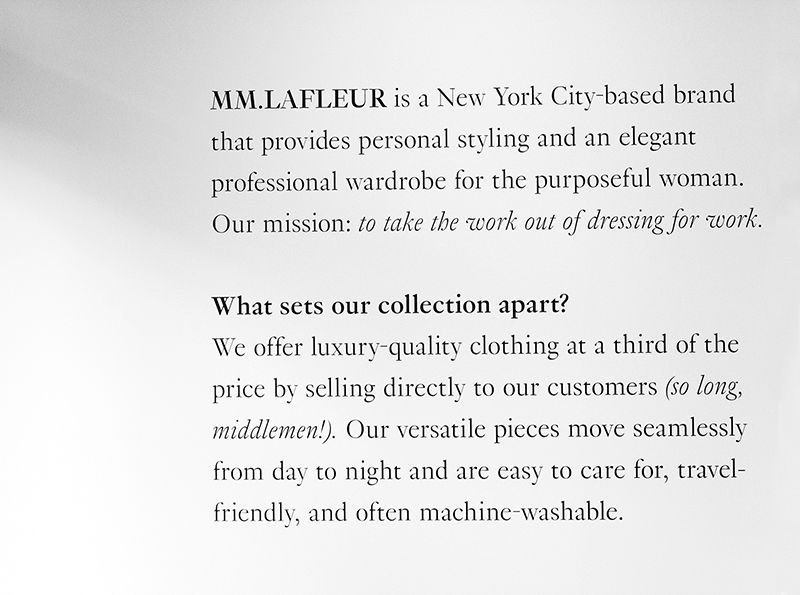 in the past when you thought of business wear, it was boxy suits and drab colors, pieces that weren't very feminine at all. back when i lived in philadelphia, i worked for several firms that had a more stringent dress code, and my only affordable options were the limited, dress barn, and ann taylor. i felt like i was wearing one thing at work and something completely different in the off-hours, like my personal style was somehow split in half. i felt like i was playing dress up in grown-up clothes, and those pieces weren't versatile (i would never wear my work clothes outside of the office).
enter mm lafleur. founder sarah la fleur worked in consulting and private equity before she wanted to create work clothing for women that was easy and fun—because traditional business wear typically is not. she partnered with miyako nakamura, former designer with zac posen and they came up with an edited selection of pieces that can be sent to you in a bento box, 4-6 items picked by a personal stylist you can try on at home. even better, the collection is made in new york and many pieces are wrinkle resistant and machine washable—perfect for the woman on the go.
my friend paul and i made an appointment late last year to check out a san francisco pop-up, which happens to be back this week in the same location. even though my dress code at work is very relaxed, i love learning about new brands, especially ones reinventing a category that has the reputation for being the opposite of fashion forward.
above: wearing the emma dress, close up of the sant ambroeus jardigan, woolf jardigan with the rowling top & oshima pant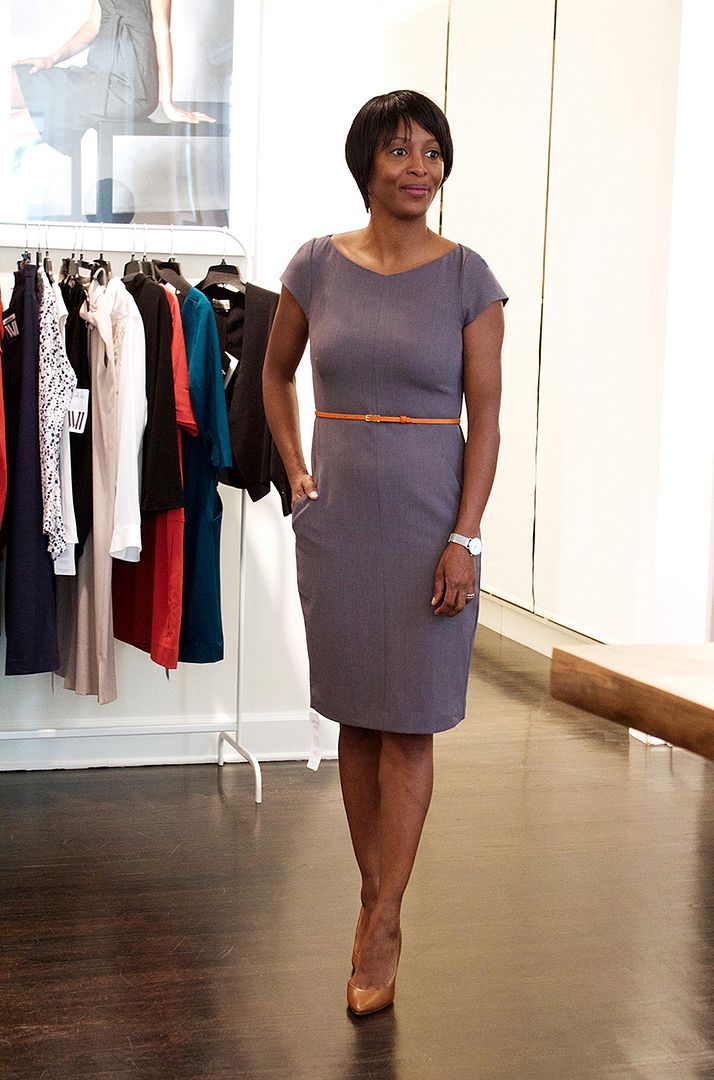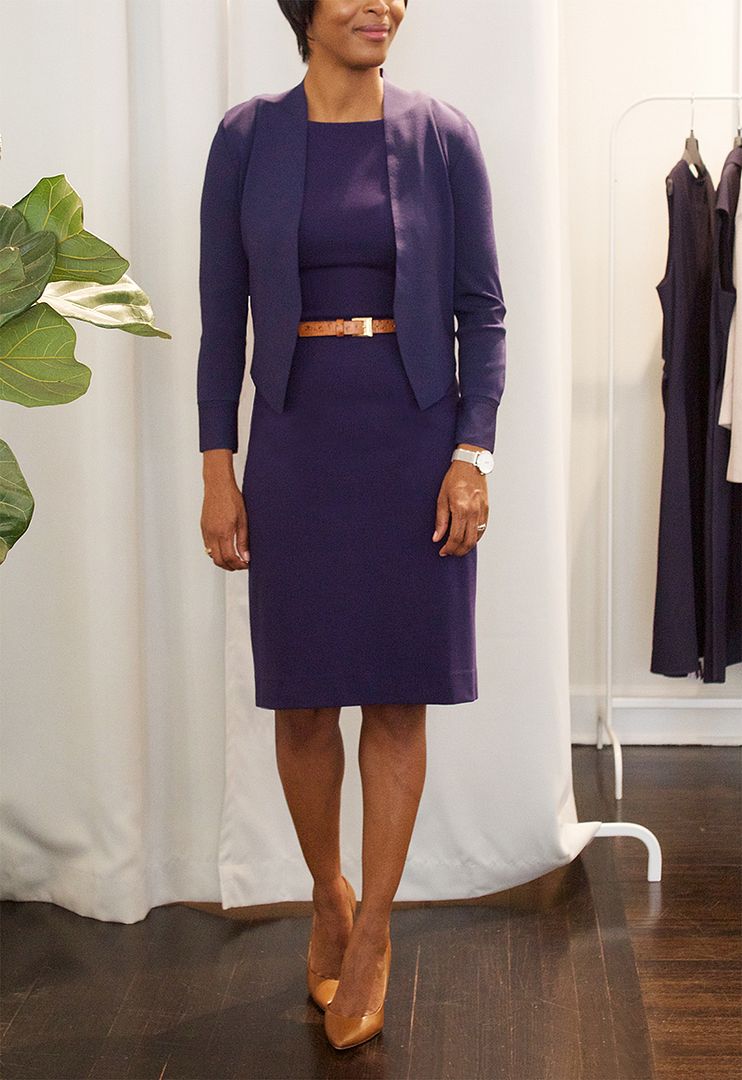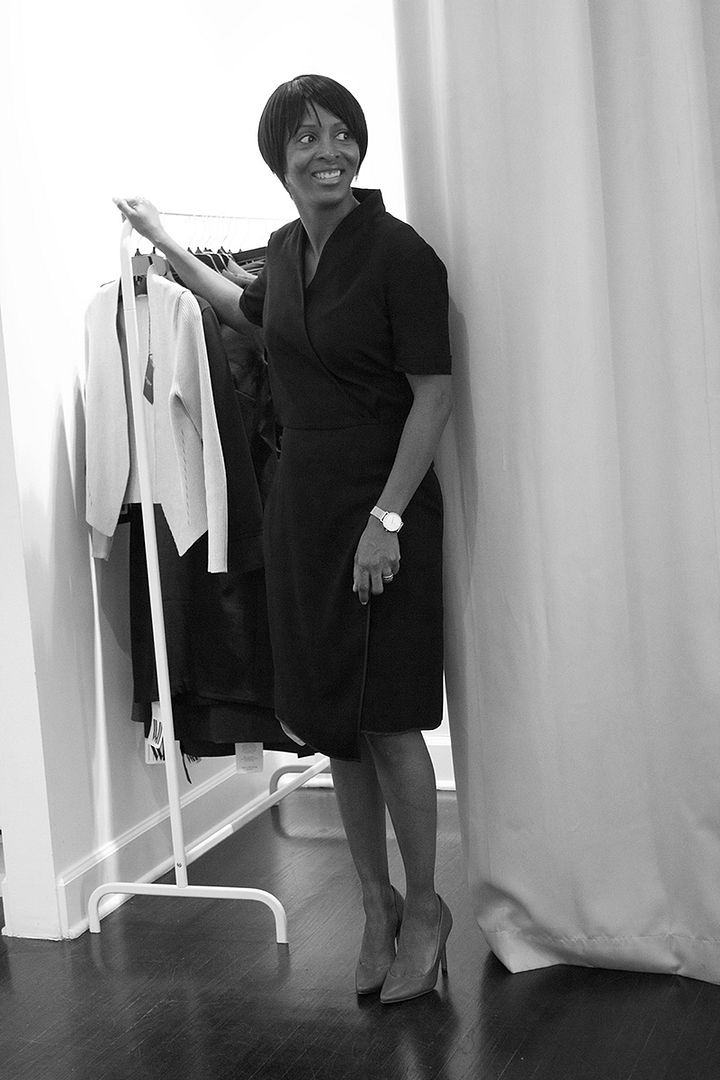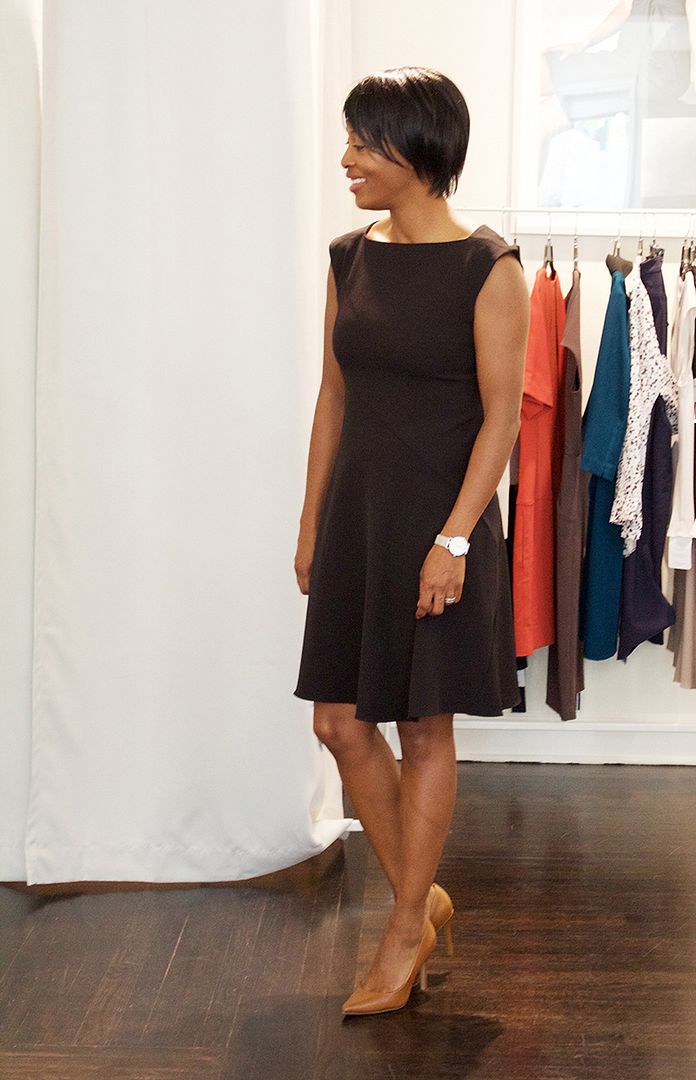 wearing the nisa dress, lydia dress with sant ambroeus jardigan, tory 2.0 dress, toi dress
the mm lafleur experience is such a lovely one. the space is inviting, you're more than welcome to bring friends so you can really relax and enjoy your appointment. the consultants are very knowledgable in helping you find the pieces that are best for your work environment, personal style, and body type. since i had no restrictions when it came to the environment, i leaned more into my personal style and body type. pauline, my stylist, pulled lots of dresses (since i think my legs are my best feature), but also slim pants and jackets (always good in sf). the tory 2.0 dress was a favorite, along with the emma (the seaming is so flattering). pants are usually tricky for me, but the oshima fit—a crop flare made of  a lint resistant italian fabric that holds you in—was amazing. if you're in a need of new workwear, i definitely recommend making an appointment for their sf pop-up (through sunday), or checking them out online…and let me know what you think.
mm la fleur pop-up, the dryansky gallery, 2120 union between fillmore and webster / also in nyc at 611 broadway suite 401 and check out where they are popping up soon
photos by paul julch
*this is not a sponsored post; paul uses mm la fleur a lot with his styling clients, and i was interested in trying them out.