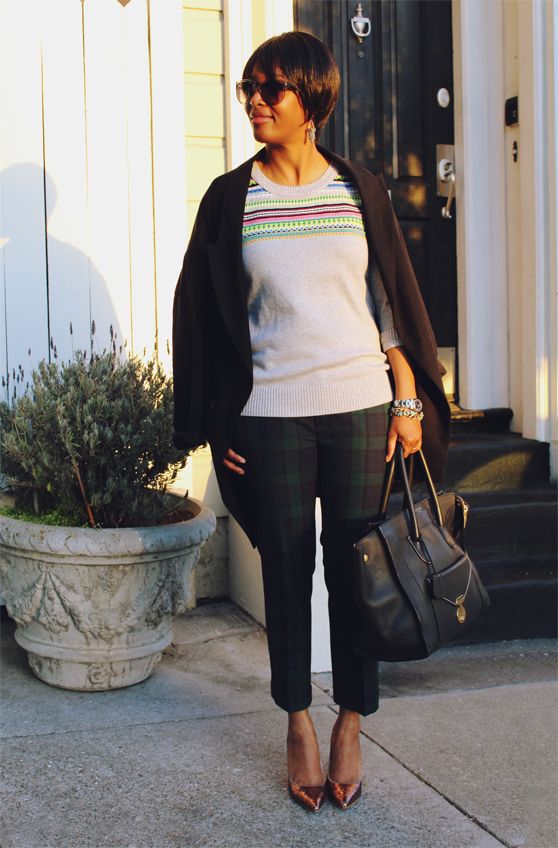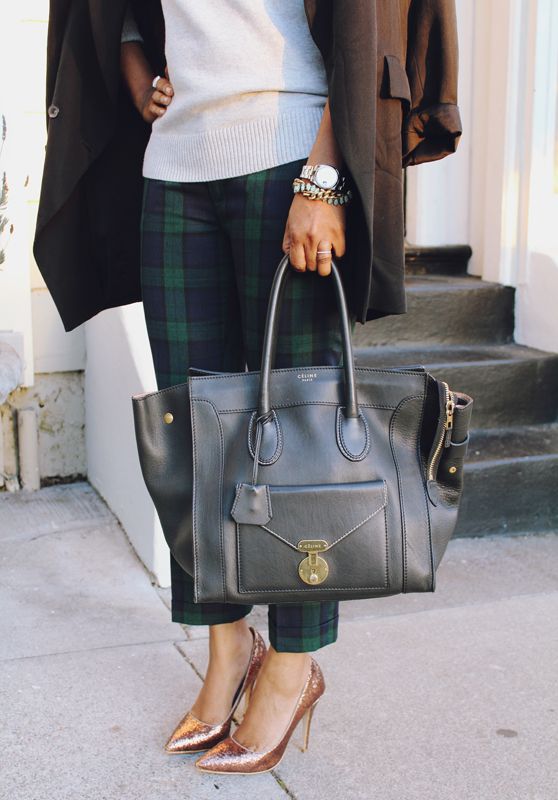 this sweater is something i picked up near the end of last year, and i
love how on-trend it is in two ways: neon and fair isle. i wore this
look on christmas with the hubs and i loved it so much that i pretty much wore the exact same thing here.
busy week ahead with our summer photoshoot happening on thursday—it's probably my favorite and most panic-inducing part of my job. the past few days have been a whirl of conversations with the prop stylist and photoshoot producer, finalizing models and outfits, and working on the shotlist. it's much work up front, but when you see the end result, it's all worth it. make sure you follow along on instagram for sneak peeks from the shoot.
zara coat and pants, gap outlet sweater, reiss shoes (similar), celine bag, club monaco sunglasses, banana republic ring, elizabeth cole bracelet, lulu frost for j.crew earrings (love this pair too)