can you believe the year is half over? i can't. so much has already happened and in the next few months, more things are on the horizon. i read this post on ifb the other day on checking in on blog goals, and one my goals for this year is to redesign the blog and my portfolio site. i've done a moodboard (above), refined the j'adore couture logo as well as my personal one. now i'm in the process of working with wordpress. man, it is not. easy. as someone who spends most of the day working in print design, doing it in code is not my forte. thankfully i have a partner (aka husband) who knows all about the online world and is helping immensely.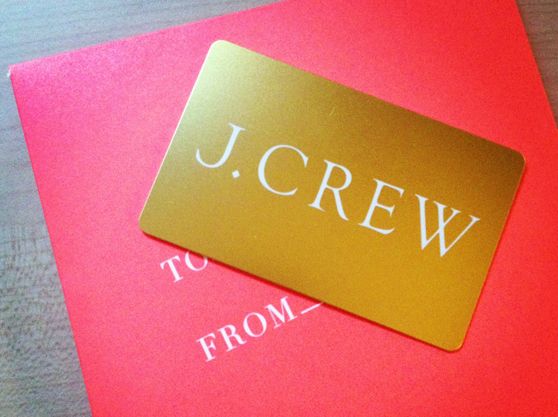 as i've dug deeper into this, i knew it was important to hear from you, so i've created a short survey to get some feedback on how you came to find me, how often you stop by, what you love and don't love, and more. as a special thank you for taking the survey, one lucky reader will receive a $25 j. crew gift card*.
all you have to do is:
1. fill out the survey (10 short questions).
2. leave a comment saying that you did so. if you are a registered disqus member, you don't have to leave your email address. if you aren't, then please leave it so i can get it touch with you if you win.
3. winner will be announced wednesday morning july 17th.
thanks so much as always for stopping by and i can't wait to hear your thoughts.
*this giveaway is not sponsored by j. crew; i am purchasing the gift card myself. if winner so chooses, gift card can be from another retailer.
moodboard images via pinterest