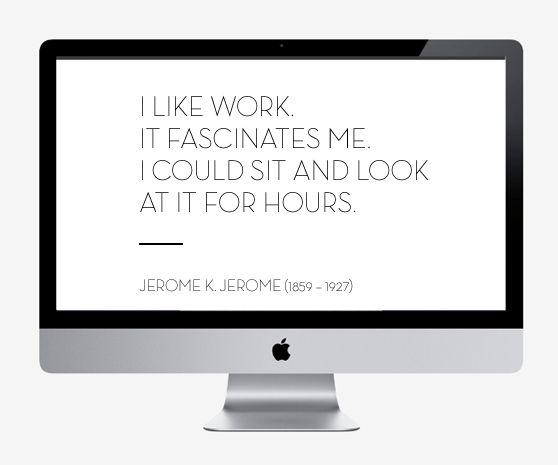 i found this quote last week on pinterest, and it really spoke to me. between my job, the film festival, and the blog, there are time that i do sit and look at my work for hours, but it never gets boring. and that's the true test isn't it, because if i was feeling complacent, then it's a sign to hang it up. the hard work that i've put into all three of these makes me so proud and yet positively giddy with excitement for what the new year will bring.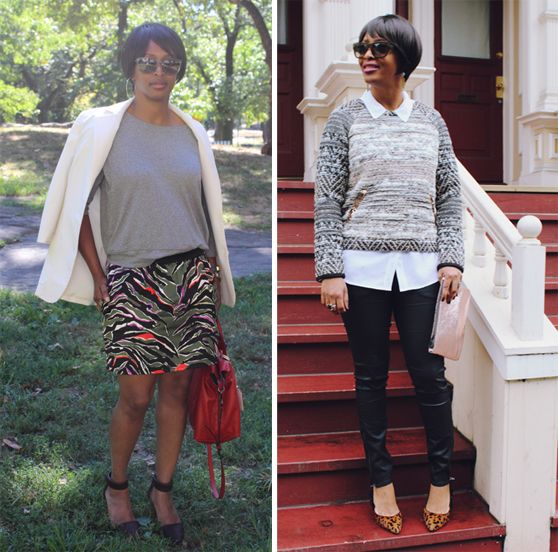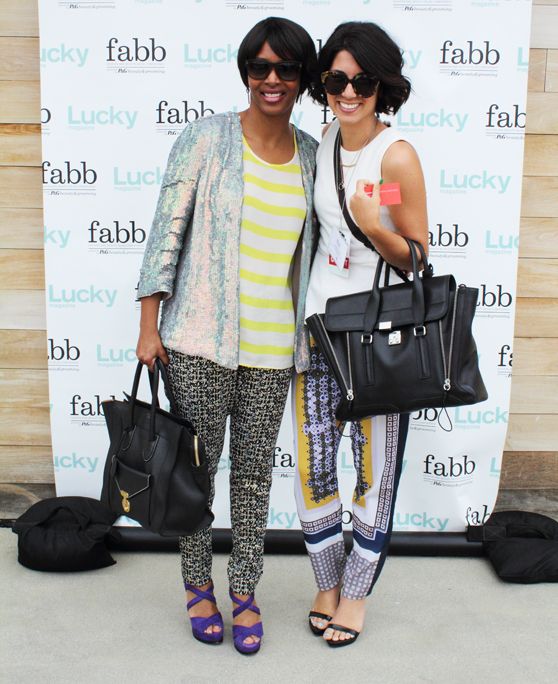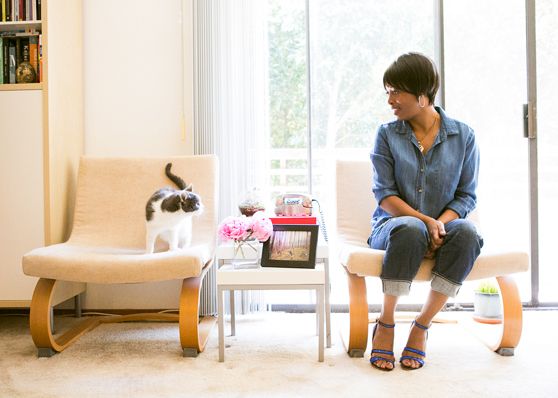 some highlights from the past year: more outfit posts / the san francisco fashion film festival is featured in glitter guide and the san francisco chronicle (twice!) / learning and laughing so much at lucky fabb l.a. (especially with this lady) / going to fashion week in feburary and september / covering the madness backstage at the alice + olivia spring show / i'm a glitter girl on glitter guide
i am truly thankful for the support of my family, friends, and all of you! i appreciate you spending part of your day visiting and hope you all have a happy and safe new year.