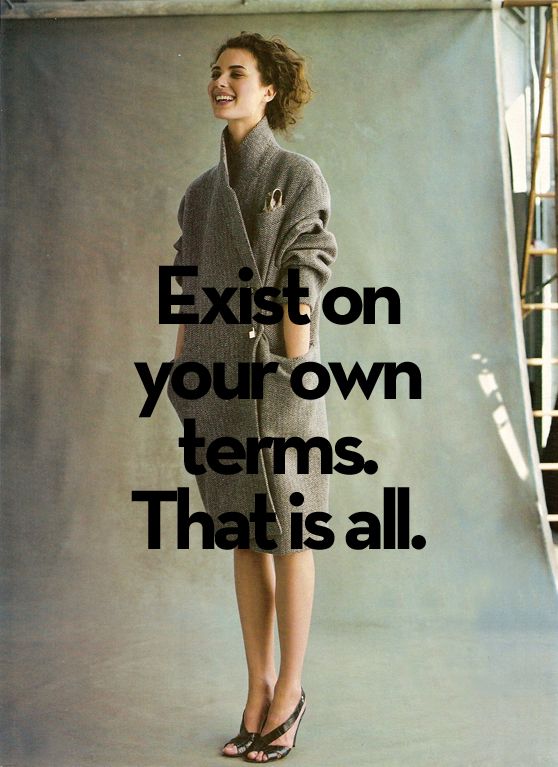 sorry for the lack of posts around here…the combination of a cold, the holiday season (hello retail job!), and a photoshoot next week have meant some late nights, which means no time for photos, but also feeling a bit drained, which means i'm lacking inspiration. so it goes. rather than post a bunch of fluff and phoning it in, i'd rather post life snippets on twitter or instagram, or pin up a storm while watching reruns of law & order or sports night (an old favorite that i've rediscovered). i was talking to a friend about this recently, and there's something about posting not out of necessity but because you really have something to say or share. it feels right blogging on my own terms and in my own way, and honestly it's much more authentic.
this weekend a few friends are hosting events that i'm planning to check out: alicia is bring a syllabus pop-up to downtown sf, and krystal will be at elizabeth charles with the designers behind the shoe line henri lepore dezert. i'll also be relishing in the down time until the next (busy) week starts.
hope you have a wonderful weekend and as always, thanks for stopping by!
design by kim mitchell stokes / image scanned by kelles via the fashion spot / "the looks that matter" by michael thompson from vogue july 2000 / model: shalom harlow / fashion editor: grace coddington / hair: didier malige / makeup: dick page