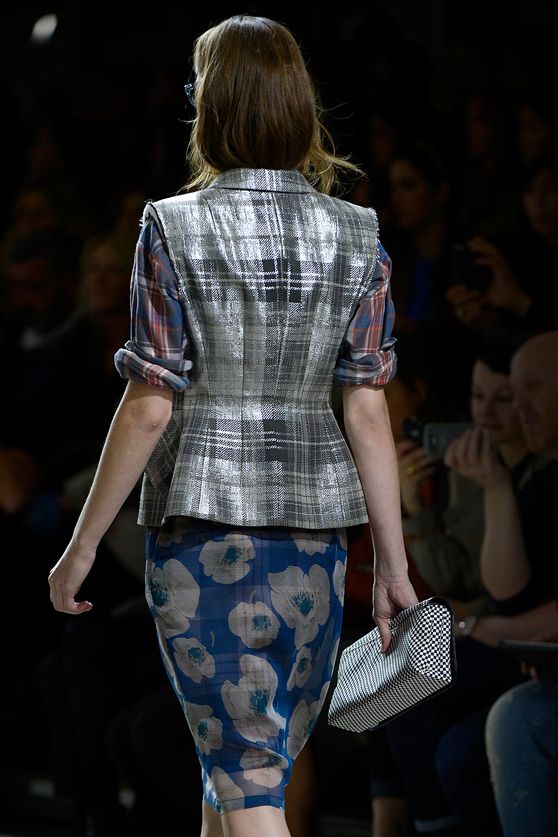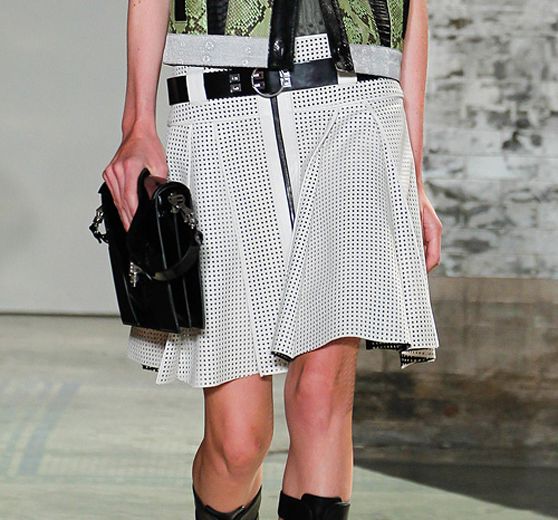 back in october at the end of the spring shows, i started a short list of some items i'd love to get. it's part shopping list/part dreaming list (and maybe a dash of "hope i can find it on sale" list). have you started your spring shopping yet? planning on scooping up any runway trends?
1. of course i'm coveting just about everything in the dries van noten collection, but this vest (it's available at saks) is something i see working with many pieces currently in my wardrobe.
2. plaid velvet pumps (also from dries)? sign me up!
3. the dior shoes were incredible. i heard they are not the most comfortable, but i'd love to try them on for myself and see.
4. tibi was another collection that was a favorite last september. the dresses are always top-notch, this seamed black one included, and i love this take on a denim jacket.
5. this white perforated leather proenza schouler skirt is the stuff of dreams (clearly). white is at the top of my list, but i have found some more affordable options in black from rebecca taylor and love leather.
all shots except dior shoes (elle.com) from vogue.com