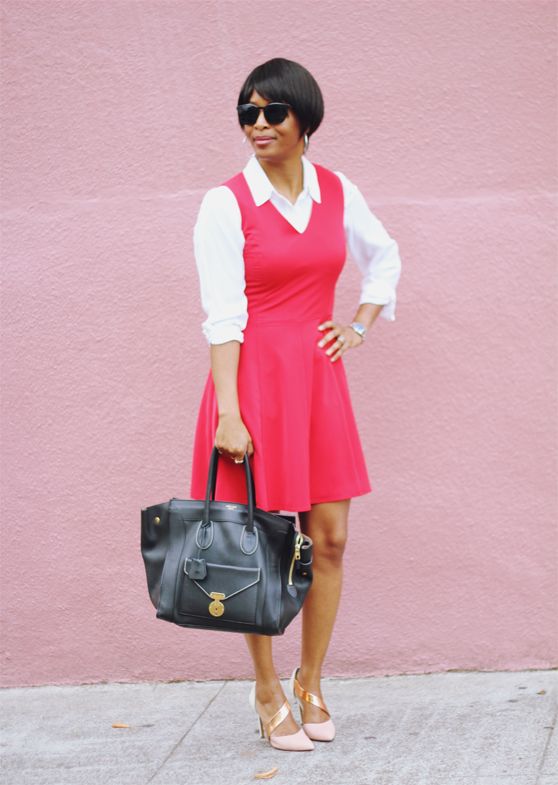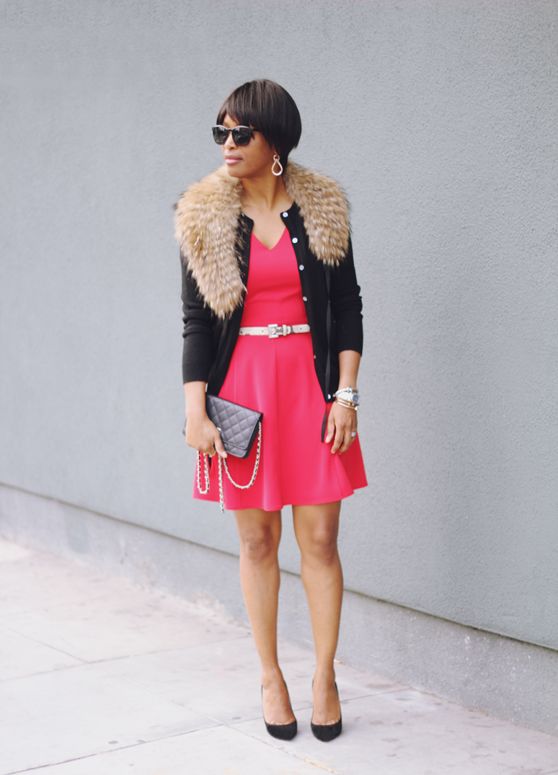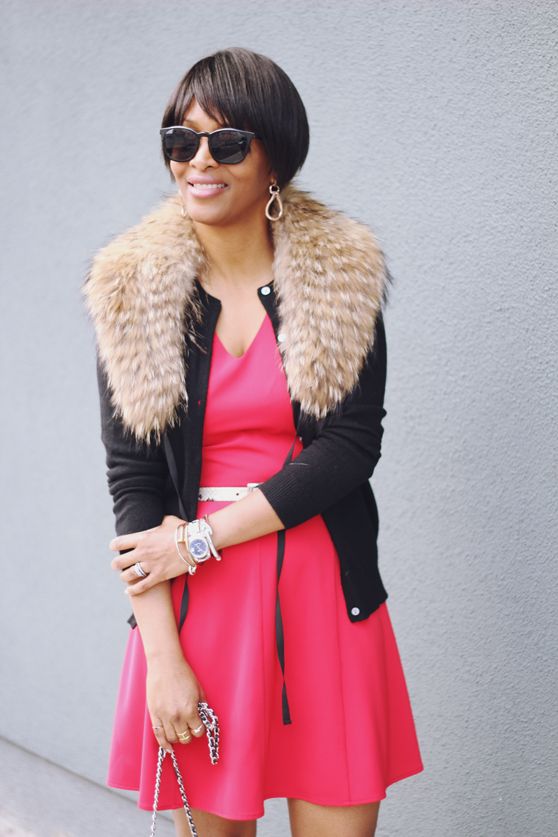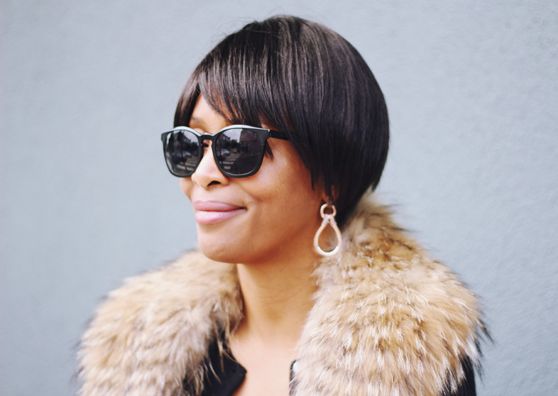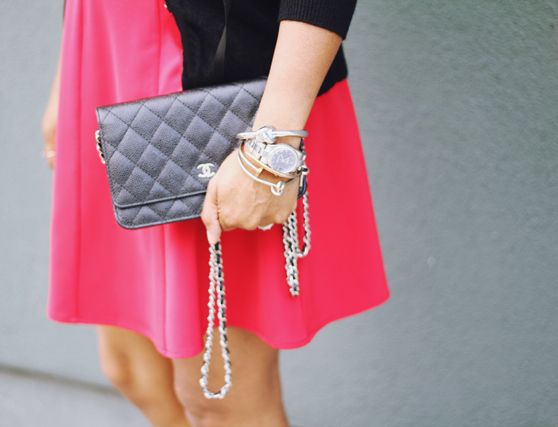 when i think about what i would do wardrobe-wise if i had more money, it usually involves getting a piece of clothing or a handbag custom made. there's something about tailoring something specifically for you that feels so special, working with a designer or craftsman to get all of the details, from linings to buttons and stitching just right. now with piol dress, you have the ability to design a dress based on your individual style and body shape. what's unique about piol dress is they use the color aura, a system used by costume designer edith head, who believed that each woman had specific colors that she looked best in and brought out her natural radiance. head won a record eight academy awards for her work and dressed stars like elizabeth taylor, audrey hepburn and grace kelly, and she understood that what looked beautiful on one did not work for someone else. even though i have colors that i love (like chartreuse, cobalt blue, plum, and black), they may not necessarily be the shades that work best with my coloring.
the process is simple: enter your hair, eye, and skin color and piol dress will tell you the four colors best for you, then use this info to select from five dress silhouettes. from there, customize neckline, skirt style and length, color or pattern or more. and to get the fit just right, you enter your dress size and measurements. your dress arrives in 3-4 weeks and you can return it if you don't love it (returned dresses are donated to charity, a nice touch). there are tons of possibilities for work, weekend, or a date night look. one of the colors in my aura was scarlett, and after looking in my closet, i realized i didn't have many red pieces and definitely not a work dress. the style has everything i love and what i feel shows off my best features—a mid-v-neck, fitted bodice, and a shorter, full skirt. the first look was perfect for a presentation, and the second for a weekend dinner date.
i'm looking forward to getting a lot more wear out of my "custom" dress…and maybe someday pairing it with more made-to-measure pieces.
look 1: piol dress c/o, equipment shirt, celine bag, forever 21 earrings, linda farrow x alexander wang sunglasses, campbell, bauble bar c/o, bing bang rings


look 2: piol dress c/o, j. crew cardigan, yves salomon fur scarf via elizabeth charles (similar), hervé léger pumps c/o dsw, chanel bag, club monaco belt (new version), giles and brother earrings (love this pair—on sale!), linda farrow x alexander wang sunglasses, banana republic, jewelmint, eddie borgo bracelets; campbell, bauble bar c/o, bing bang rings


photos by jesica ryzenberg







this post was sponsored by piol dress. all opinions are my own and i would never write a paid post about a product i did not believe in.