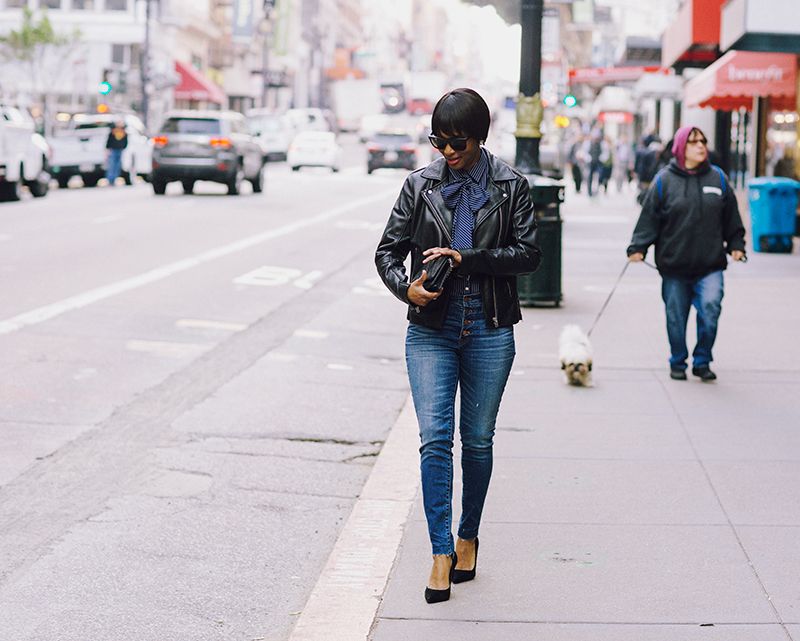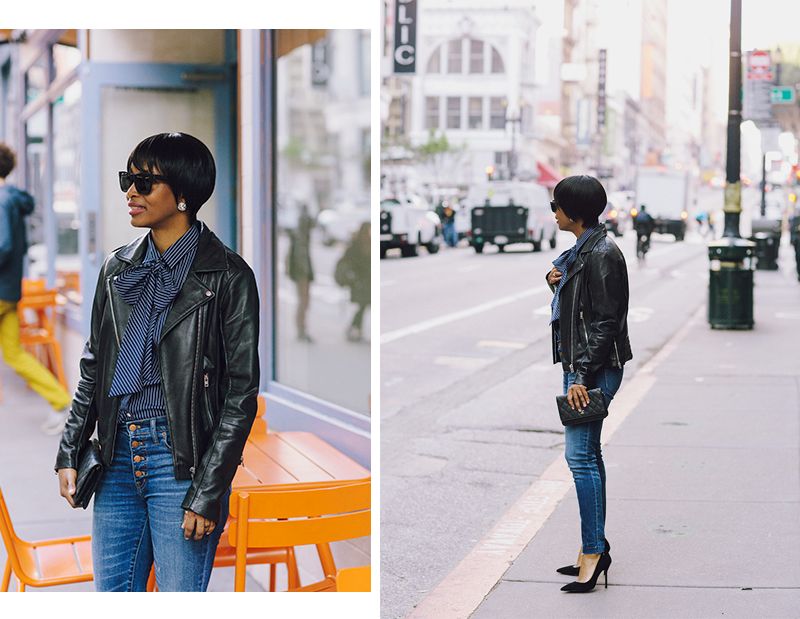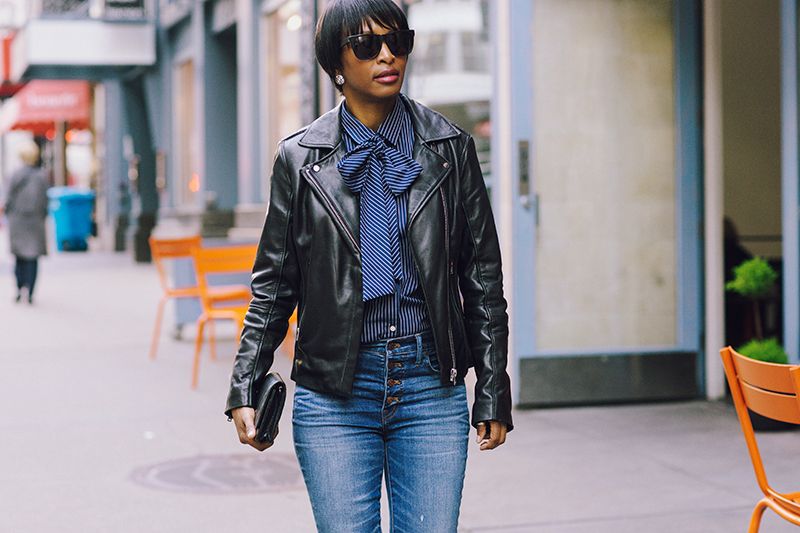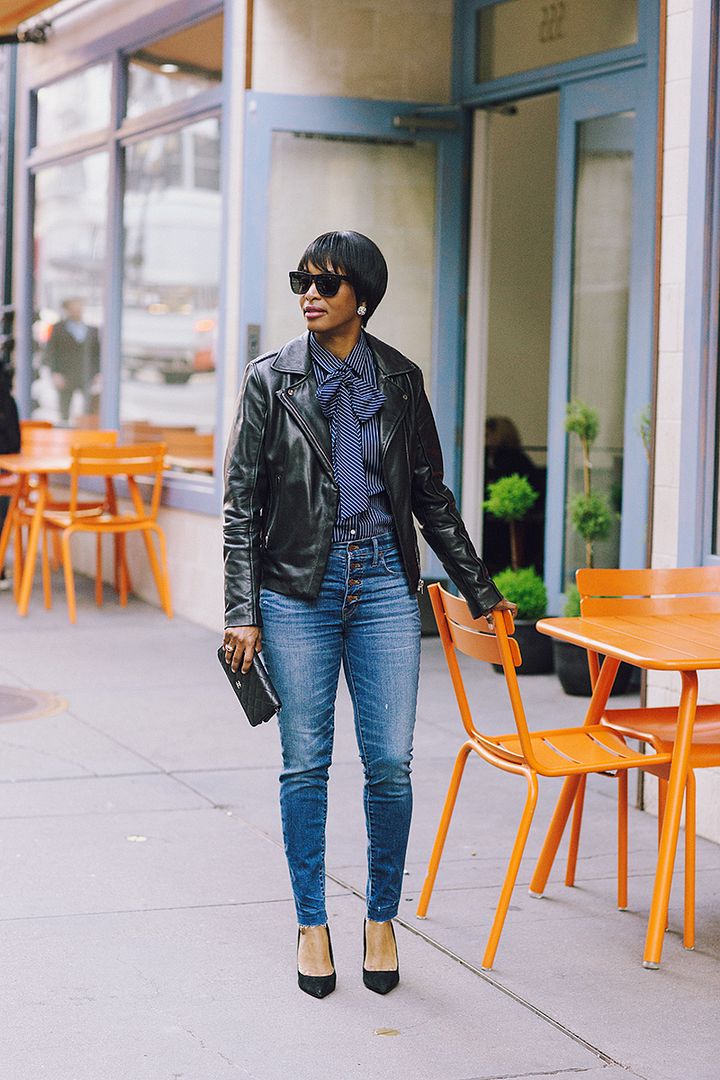 it's been an eventful last few weeks around these parts. first, i was in palm springs last week shooting our summer campaign. even after working on shoots for a while now, i still get quite nervous in the days leading up to it. it's really the anticipation of wanting everything to run smoothly, but also wanting to capture everything the way you see it in your head. it's a lot of behind the scenes that isn't very glamorous, but when you see the end result, it's all worth it.
because i've been very on-the-go at work, my recent style choice has been a good pair of jeans. i was given the opportunity to try out madewell's new denim arrivals, and after pre-shopping online, i immediately knew i wanted to try the 9″ high rise skinny button through edition. not only do these have a flattering higher rise and some extra interest via the button fly and raw edge hem, but they have something madewell calls 'magic pockets,' a bit of extra stretch that slims and holds you in. i personally loved that these didn't require any extra snipping on my part. for a day of meetings and a presentation, i added a oversized bow blouse, heels, and a moto jacket for a little edge.
on top of the shoot, i've been prepping for a trip back east at the end of the week and moving my blog over to wordpress. well really, most of it had been moved already, but my attempts at designing my own theme were full of stops and starts. so i worked with phil at pipdig, who was behind some other sites i loved to help. i could not recommend them enough if you're looking for a new look or moving your blog to wordpress.
hope your week is off to a good start!
all saints jackets, banana republic shirt (sold out, love the denim version, this one from equipment, and this one under $30), madewell jeans c/o, manolo blahnik heels, super sunglasses, vintage earrings (love this pair), chanel bag
photos by lydia hudgens