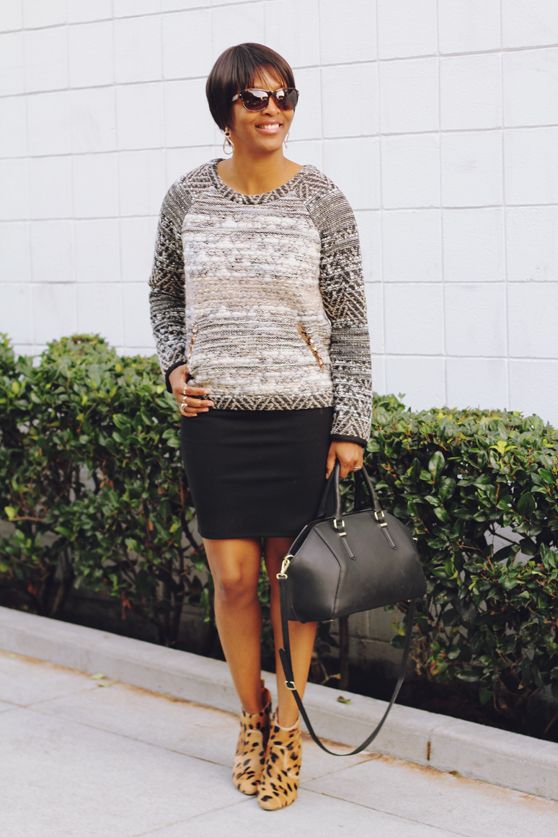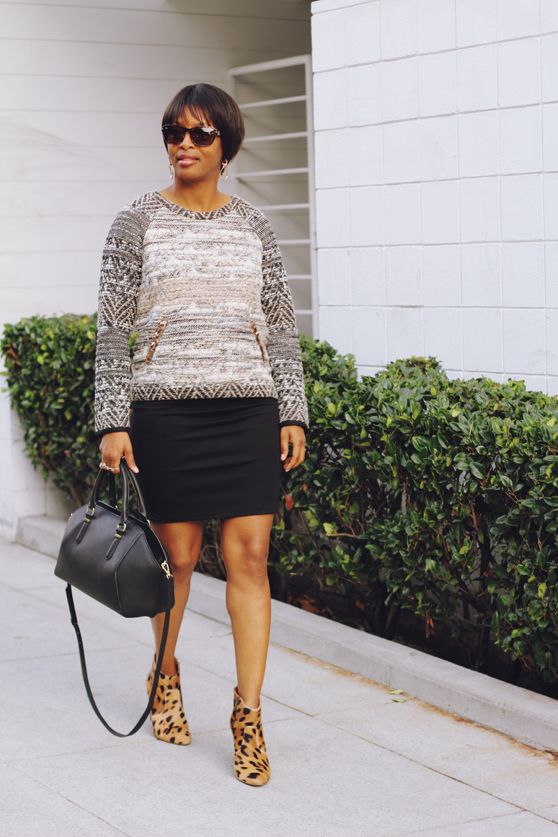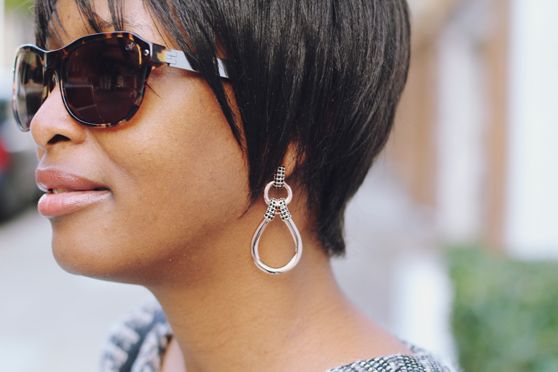 wearing a top i bought last black friday—the weather has cooled in sf, but not enough to need tights, at least not for me. this top fits into a category i like to call the "fancy top." you're willing to spend a bit more, because it's got fabulous details like sequins, embroidery, or lace, and it's something that feels truly special. check out some of my other fancy top picks below.
now that black friday is almost upon us again, i've been thinking about what i'm looking to purchase for myself from my fall wishlist, and what gifts i need to get. this week i'll be recapping where i am in terms of the shopping list—what's been bought, what's been added, and what's been removed.
i've decided to forgo a traditional gift guide this year in favor of ones that support small businesses. i've got a few offline and online shops i'll be focusing on, including one that will be the subject of a new go/see/buy this week and that i'll be hosting a holiday event on december 5. make sure you check back to learn more about this great shop and the event.
gryphon top, eryn brinie skirt (similar), madewell booties (similar here and here), zara bag, bing bang, gorjana, giles and brother rings, giles and brother earrings, proenza schouler sunglasses