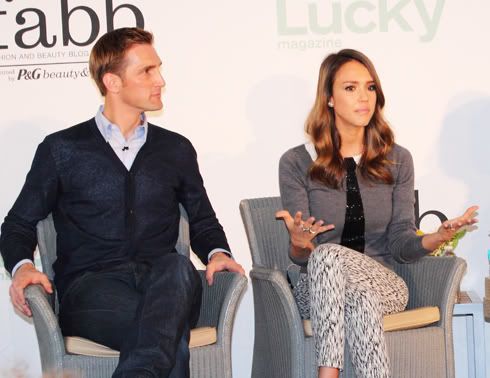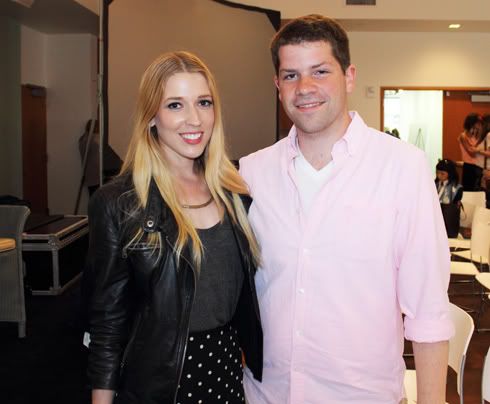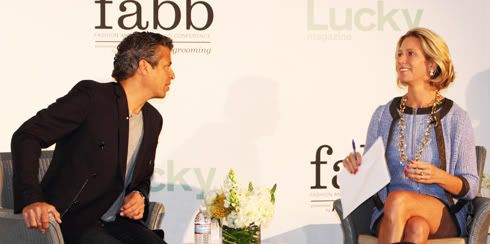 honest founders christopher gavigan and jessica alba, some offerings in the proctor & gamble samples suite, jennie and john jannuzzi (love him!), j brand ceo jeff rudes and lucky magazine editor-in-chief brandon holley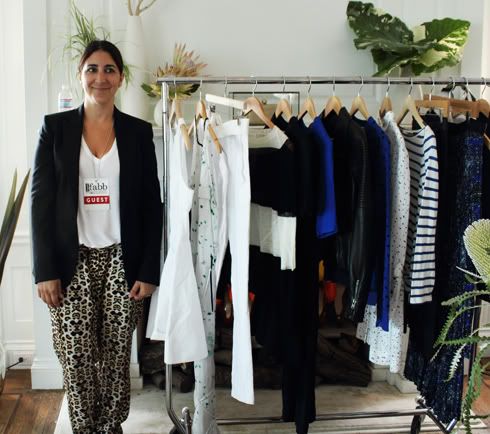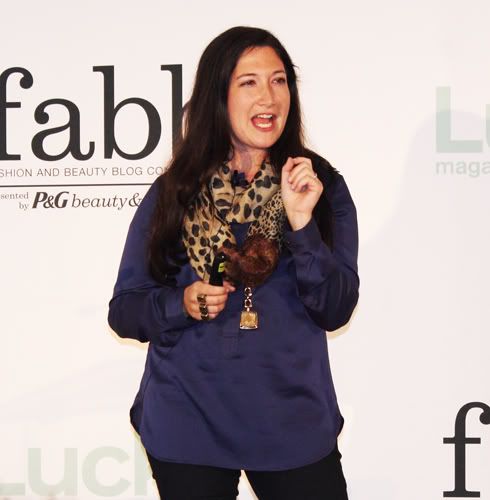 gorgeous jewels in the house of zappos, andrea lieberman and some pieces from her a.l.c. line, randi zuckerberg tells us what to do and not do in social media
i had a great time at lucky fabb west, hearing thoughts on how to improve your blog and the future of blogging from designers, editors, social media mavens, ceo's, and other bloggers. one of the first things lucky editor-in-chief brandon holley said in her opening statement was "i want to help you quit your day job," and while my day job is doing something that i love, many attendees were probably looking to take their blog to the next level or full-fledged brand (kelly framel from the glamourai or emily schuman of cupcakes and cashmere come to mind). if you check out my twitter account and seach #luckyfabb, you can find some great quotes from the speakers, but here is a list of general takeaways i had:
1. focused is better. speakers from zac posen to jessica alba to soleil moon frye to aimee song talked about staying true to yourself and embracing your individuality. not only will it improve your blog, but it will make you more attractive to brands. posen said "be resilient and focused and don't look for immediate gratification." that also means knowing when to say no and that it's ok not to do something.
2. don't compete. by the same token, staying true to yourself means not focusing on what everyone else is doing. get offline every once in a while to find new inspiration and don't try to be the next insert-blogger-name-here.
3. work the network. you never know how people you meet will help you in the future and if you aren't good at something, leverage your network to find help.
4. business is best. a great blog isn't just pretty pictures. build your business skills by reading business and trade websites and publications and check out your insights to see who is reading your content.
thanks so much to lucky magazine (specifically caroline waxler, executive producer of the conference) and all the wonderful sponsors and vendors.