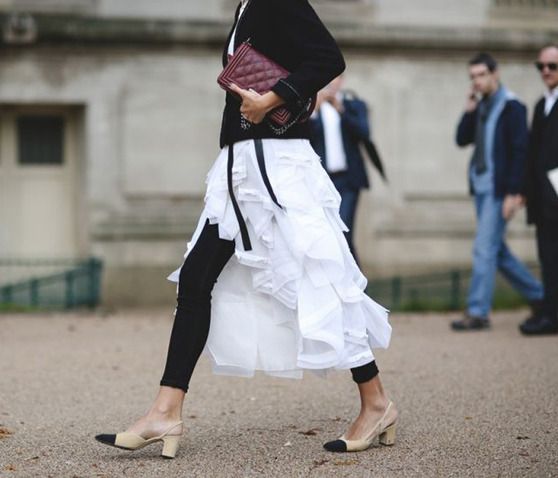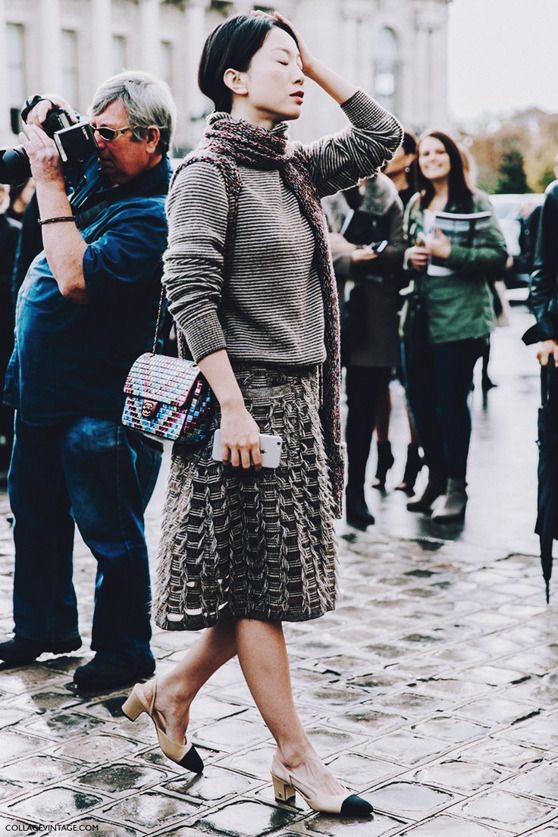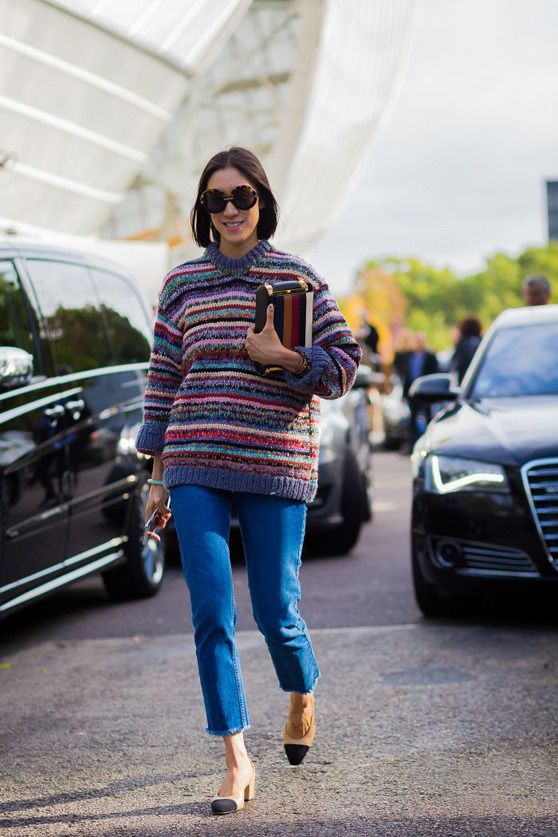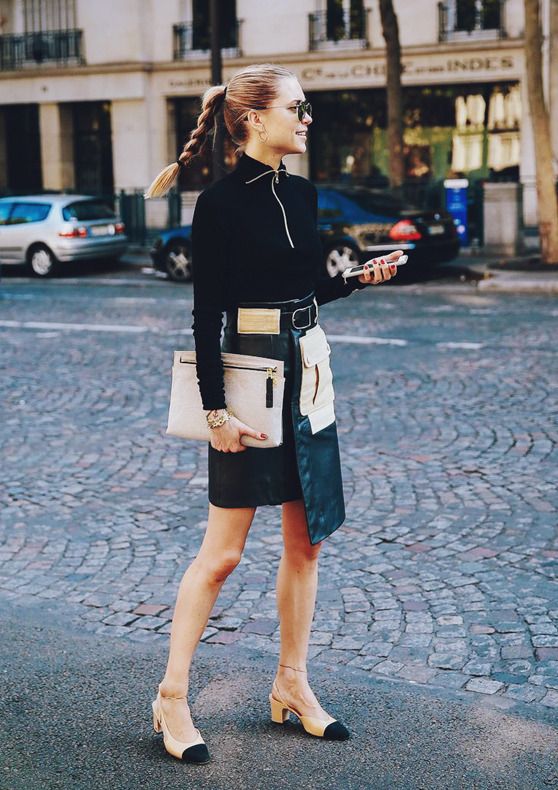 apologies for the radio silence over here. getting back in the swing of things about being on the east coast—especially when you work in retail and are working on holiday. i have been thinking about my fall shopping list and i've bought a few things so far, like some pieces from the uniqlo x lemaire collaboration, a new bag (well new to me), this chunky sweater, a cozy cardigan, and some jogger trousers.
what else do i want? a pair of white pumps (it seems like a contradiction, but after seeing krystal in new york and how chic hers look with just about everything, i was hooked), a fisherman sweater (in love with this modern take or one from tempest & bentley), and finally the those slingbacks. you know the ones that were shown on every look in the chanel fall show, that kinda look like something your mother would have worn back in the 70s or 80s. i don't know why i didn't notice back in march, but these shoes work with everything—like the white pumps. i paid close attention over the last few weeks to see how women were styling them, and the range is amazing. but i keep thinking, are they too ubiquitous? will they stand the test of time? my gut says no and yes. a trip to the chanel boutique is in order to see how i feel once i put them on, but right now, they're high on the shopping list.
what's at the top of your fall shopping list?
photos via collage vintage, grazia it, look de pernille, style du monde